National
'RUET to turn world-class digital varsity'
---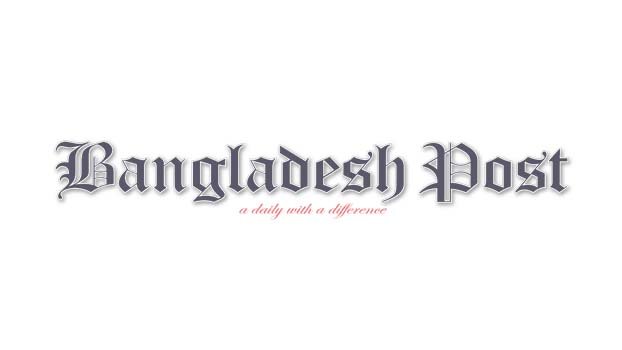 Prof Dr Md Rafiqul Islam Sheikh, Vice-Chancellor of Rajshahi University of Engineering and Technology (RUET) has said that authorities of the varsity have been working to turn RUET into a world-standard digital university.
RUET Vice-Chancellor Dr. Rafiqul Islam was speaking as the chief at the function organised by Officers' Association of RUET at a reception of the Vice-Chancellor for the approval of Further Development Project in the ECNEC and at the farewell and reception of the retired and the newly incepted officials of RUET on Monday noon. '
Vice-Chancellor at the function further mentioned,' We are working to bring all activities including the academic activities under the automation system.
There will be no analogue system in this university. If we can introduce the automation system fully, students of this varsity will be able to perform all their academic activities hasslefree. We are, infact, working to turn RUET into a world-standard digital university.'
Presided over by Dilip Kumar Ghose, President of RUET Officers' Association, the function was attended, among others, by Registrar ( in charge) of RUET Professor Dr. Md. Selim Hossain as special guest while General Secretary of RUET OA Engineer Mufti Mahmood Rony delivered welcome speech at the function.
Professor Rafiqul further mentioned, ' we envisions to turn RUET a uptodate, modern university so that the students of this varsity can earn the appropriate knowledge and reputation worldwide and they can work as the artisans for building Sonar Bangla as envisioned by Father of the Nation Bangabandhu Sheikh Mujibur Rahman.'
It is learnt, a project of Further Development Project of RUET at a cost of Taka 599 crore 30 lakh was passed by ECNEC recently.