Country
Rooftop gardening gains ground in Chuadanga
---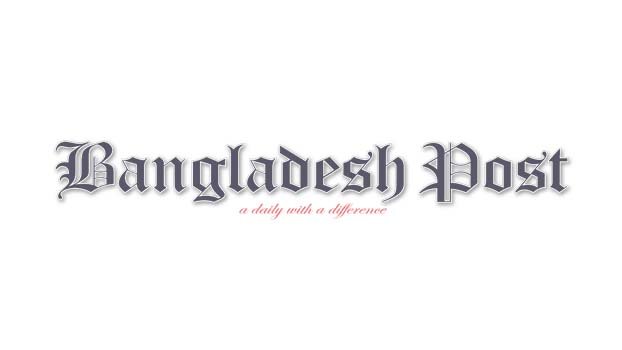 Flower gardens on premises of houses and top roofs of building have been increasing in Chuadanga district recently as spreading beauty and frequently earning. Most of the houses of villages and top roofs of buildings in the towns are turned in flower gardens by the housewives and family members. As the houses and buildings have become beauty and looking good. Children and youths of the concerned areas have been visiting the garden and passing their leisure period.
Anjuman Ara Hira, wife of Mukrazzaman of village Hanurbaradi in Sadar upazila of the district has made a flower garden in front of her house with caktas, saikas, anika pamp, china togor, korobi, kath golap and others.
Flowers have blossomed in the flower plants. Beauty and scent are spreading in the areas. The name of the house is known to all as `Fuler Bari'.
Housewife Anjuman Ara Hira said, my mother and elder brother have a flower garden on the premises of their house. The house has been decorated with flowers, it seems. From this I have been inspired to make a flower garden at my home. So I began to plant flower sapling at my house from 2018. At present it becomes a house of flowers.
She also said, she works her garden every morning and afternoon. Besides her husband and daughter Tabassum Sithi take care of the garden after completing their routine work.
Some flower growers said, on the occasion of marriage and other functions flowers are being sold for special request.
Besides children come at the both garden for collecting flowers to place on Shahid Minar.
Dr. Abdul Mazed, Deputy Director of District Agriculture Extension Department said, there is a Fuler Bari at village Hanurbaradi, I know it. This department welcomes her.
He also stated, women especially housewives are very interested to make flower garden on top roofs of the buildings in the town and in front and around the houses of villages.
Agriculture department are giving all kinds of support for growing flowers.