Sports, Football
Ronaldo fumes after World Cup qualifying winner denied
---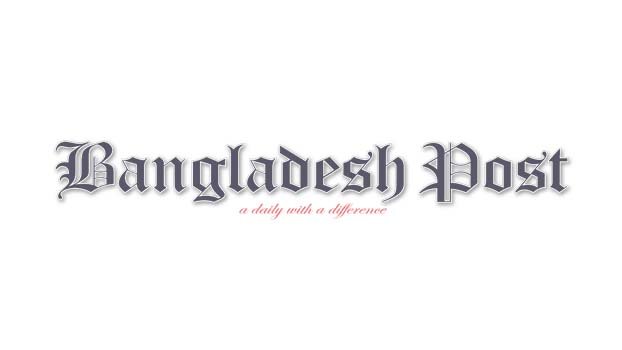 AFP
Cristiano Ronaldo threw his captain'sarmband to the ground in anger after being controversially denied an injury-time winner as Portugal blew a two-goal lead against Serbia in World Cupqualifying on Saturday, while Romelu Lukaku's 59th international goalsalvaged Belgium a 1-1 draw with the Czech Republic.
The Netherlands saw off Latvia 2-0 after their opening Group G defeat by Turkey, who backed up that performance with an impressive 3-0 victory over Norway.
Portugal drew 2-2 in Belgrade, despite Ronaldo believing he had scored the winner in the third minute of stoppage time when the ball appeared to crossthe goalline before Stefan Mitrovic cleared.
But without technology in use, the goal was not awarded and a fuming Ronaldo was then booked for his protests.
At the final whistle he stormed from the pitch, throwing his captain'sarmband to the ground.
"I always give and will give everything for my country, that will neverchange," Ronaldo later posted on his Instagram page.
"But there are difficult times to deal with, especially when we feel thatan entire nation is being harmed."
Portugal coach Fernando Santos told RTP: "We scored a goal that was notgiven when the ball went in. In a match of this level, that isn't possible."
Portugal had appeared to be cruising to three points in Belgrade when 2-0up through Liverpool striker Diogo Jota's first-half double.
But Nemanja Radonjic's half-time introduction proved crucial for Serbia ashe set up Aleksandar Mitrovic and Filip Kostic to net in the first 15 minutesof the second period.
Belgium, the world number one-ranked side, sit behind the Czech Republicon goal difference in the early Group E standings.
Lukas Provod put the Czechs ahead shortly after half-time in Prague with amagnificent long-range strike, his first international goal.
Ten minutes later, Lukaku collected Kevin De Bruyne's pass, turned hismarker and drilled the ball under goalkeeper Tomas Vaclik for his 19th goalin his last 16 games for Belgium.