National
RMP chief issues warning against drug addict cops
---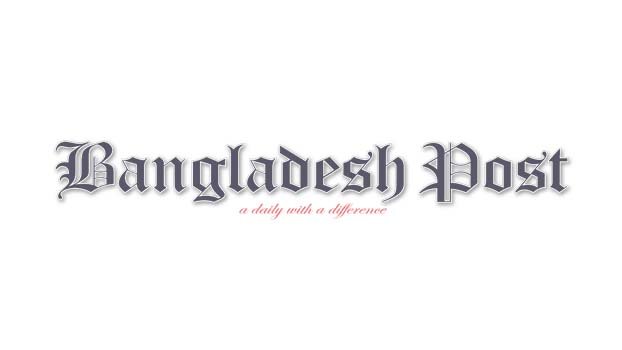 Newly joined Commissioner of Rajshahi Metropolitan Police (RMP) Abu Kalam Siddidue has issued a stern warning against all policemen involved in drug addiction and drug peddling. RMP Commissioner Abu Kalam Siddique joined to his office in Rajshahi on Thursday noon.
On Saturday morning, he attended a meeting with police officials and later he exchanged views with the local journalists.
RMP Commissioner Abu Kalam Siddique said, being situated at the frontier, Rajshahi is infested with drug menace. He declared a zero-tolerance for the drug issue. He mentioned, he has held a meeting with the policemen and warned them that no drug addiction or drug peddling will be allowed anyhow by wearing the police uniform. If such complaint is received against anyone, s/he will not be spared and s/he will have no room in the police force.
Police Commissioner swears to establish RMP as the police for the people. He said, he wants all policemen reach to the doorsteps of common people to serve them, that is why the Community Police and the Beat Police have been introduced. The service of police is being reached to the doorsteps of people through the Beat Policing. He also said, any harassment in the name of service should not be allowed anyhow.
RMP Commissioner further said, RMP should be separate in action than other police units of the country. He vowed to build a service and development-oriented, technology-based modern police force under RMP. All modern units o policing including the Cyber unit will be introduced under RMP. He also vowed to develop the law and order situation under RMP at all costs.
The exchange of view meeting was attended, among others, by RMP Additional Police Commissioner( Admn.) Sujayet Islam, Additional Police Commissioner ( Crime and Ops,) Salma Begum and Deputy Commissioner( Sadar) Rashidul Hasan.