Country
RMCH gets HFNC
---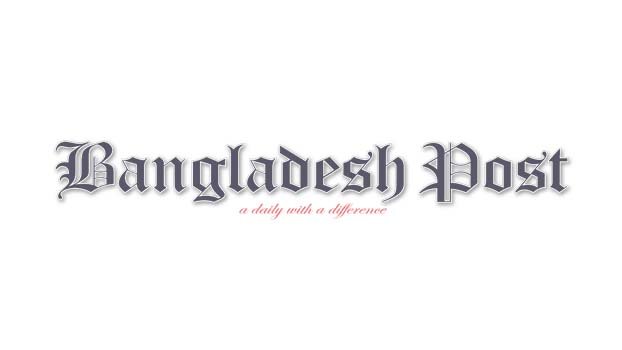 Old Faujians Association, alumni of Faujderhat Cadet College, has presented the Corona unit of Rajshahi Medical College Hospital a High Flow Nasal Cannula through Mayor of Rajshahi City Corporation AHM Khairuzzaman Liton at Nagar Bhaban of the city on Saturday noon.
The High Flow Nasal Cannula was received by Dr. FAM Anjuman Ara Begum, Chief Health Officer of RCC in favour of Mayor AHM Khairuzzaman Liton.
It is learnt, due to an increase of Coronavirus infection in the northern districts, the members of Old Faujians Association consisting of former students of Faujdarhat Cadet College presented the High Flow Nasal Cannula to the Corona unit of RMCH. The HFNC supplies high pressure Oxygen to the patients during emergencies.
During the handover of the HFNC, RCC Councillors Nizam Ul Azim, Arman Ali, Anestheologist of RMCH Dr. Ishaique Ahmed Rashad, businessman Khaled Selim and Medical Officer of RCC Dr. Toriqul Islam Bony were present.