Country
Rly running staff go on strike from Jan-31 protesting cancellation of Mileage facility
---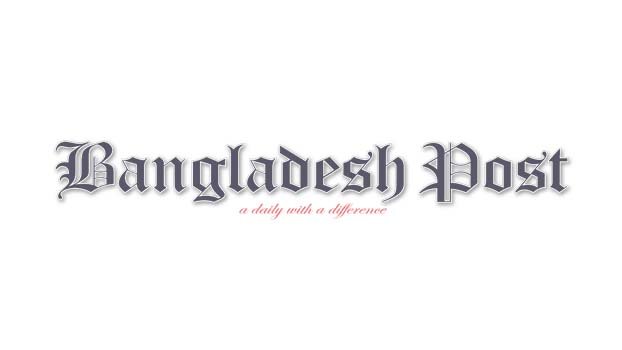 Locomasters, Guards and Travelling Ticket Examiners of trains under West Zone Railway, Rajshahi, have demanded to resolve their problem related to Mileage facility, otherwise, they threatened to start an indefinite work abstention including stoppage of train movement from January-31.
Bangladesh Railway Running Staff Movement Committee, Rajshahi Region, declared the work abstention programme in a meeting held at Rajshahi railway station on Sunday noon. The members of the committee also staged a demo at the station areas.
The meeting was attended, among others, by Gen Secy of the committee Shahim Akhter, Organising Secretary of Guards' Council Central Committee Anisur Rahman, Assistant Secretary of Railway Open Line Branch Habibur Rahman and President of Open Line Br of railway Zahirul Islam. Running Staff Movement Committee members informed, the running staff of railway used to get an extra financial benefit as mileage for assigning duty on trains for more than eight-hours. Recently, the Finance Ministry issued a circular cancelling the extra financial benefit for civil employees of the state. As a result, the mileage facility for the railway running staff was also cancelled. Railway running staff staged the demo demanding to continue their mileage facility and threatened to stop movement of trains if their demands are not realised within Jan-31.