All Section, City
Riva Ganguly accorded reception at Siddheshwari Kali Mandir
---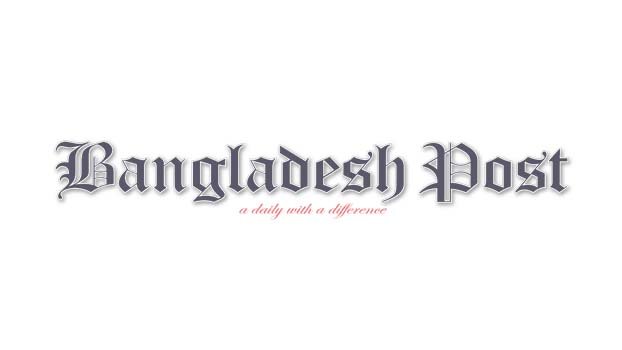 Outgoing High Commissioner of India to Bangladesh Riva Ganguly Das was accorded a reception at Siddheshwari Kali Mandir, a Hindu temple located at Siddheshwari area in Dhaka, on Tuesday.
Siddheshwari Kali Mandir Puja Celebration Parishad hosted the reception in honour of Riva Ganguly Das prior to her departure from Dhaka.
Chairman of steering committee of Siddheshwari Sarbojonin Puja Celebration Parishad Swapan Kumar Saha, president Jayantu Kumar Deb, general secretary Subrata Paul, journalist Shyamal Dutta, Awami League leader Sujit Kumar Roy and Dr Kuldip Roy were present at the time, among others.
In her speech, Riva Ganguly Das said that Bangladesh-India relationship stands on a strong base which was established in 1971. The two countries will jointly celebrate 50 years of independence of Bangladesh next year, she said.
She expressed her gratitude to the leaders of Siddheshwari Kali Mandir Puja Celebration Parishad for honouring her at the temple.