All Section, City
Relief distributed among poor families by Dhaka AL leader
---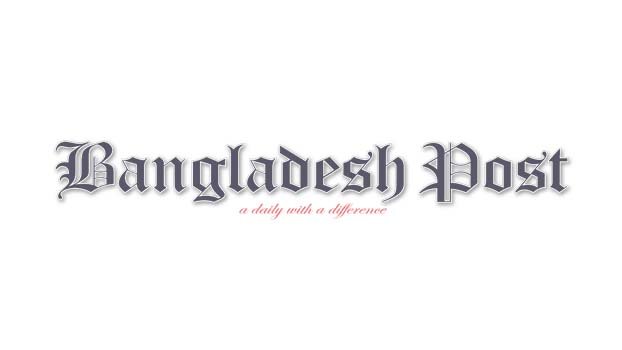 Md. Humayun Kabir, General Secretary of Dhaka Metropolitan South Awami League unit is providing regular relief during Ramadan.
On Tuesday, in Delwar Hossain playground of Ward No. 24 of Lalbagh in the capital, around 500 helpless poor families were distributed daily necessities for Ramadan.
Humayun Kabir said in this regard, "I am distributing the food items given by the Prime Minister in a fair manner and also helping the poor and helpless people according to my ability.
I am in constant touch with the leaders and workers of Dhaka Metropolitan South Awami League unit and request them all to conduct the relief activities smoothly.
At this moment, the activists of the party should stand by the side of the poor and helpless people with their own funds.
I have instructed that not only the poor leaders and workers of the party should be given priority in helping but also the others at all levels.
In his speech, he thanked Forbes Magazine, for selecting Prime Minister Sheikh Hasina among the top eight women leaders in the world based on the effectiveness of the steps taken to tackle the corona virus.
He also said because of the steps taken by the Prime Minister Bangladesh is gaining praise in the world for tackling corona crisis.