Country
Relaxed lockdown in Noakhali, mobile courts work relentlessly
---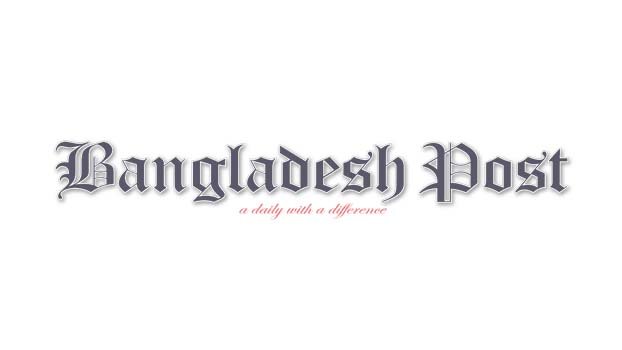 Lockdown to prevent spread of Covid-19 infections has eased in Noakhali. Mobile courts though fined 39 people Tk 52,650 in 36 cases for violating the ban. The administration has distributed 250 masks to make the people aware.
Since Sunday morning, the movement of rickshaws, motorcycles and other small vehicles has increased on every road in the district.
All the markets and shopping malls of the district including Noakhali Super Market are closed but most of the shops are open.
Of which, in the municipal areas, the sale and purchase are going on in full swing. The presence of people on the road has increased.
Most people do not follow the rules of health. Although there were police check posts at important places including district towns, no activity was seen in them.
Long-distance vehicles are closed, but private and other vehicles are moving freely.
Meanwhile, Upazila Nirbahi Officer, Assistant Commissioner (Land) and Executive Magistrates of the district administration are conducting operations in different places to implement the lockdown. Army, RAB and BGB members are patrolling the road and searching vehicles. They are distributing masks as well as making local people health conscious in different places. Awareness miking is being done in a few places.
Deputy Commissioner Mohammad Khorshed Alam Khan said, "We have 11 teams led by executive magistrates to make the people health conscious throughout the day." Action has been taken against those who violate the hygiene rules. 39 individuals and organizations violating the law have been fined Tk 52,650.