All Section, City
REHAB leaders meet CCC mayor
'Build according to the needs of middle-class, lower-middle-class families'
---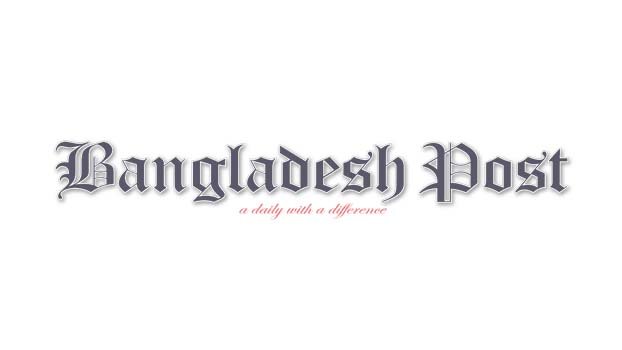 Chattogram City Corporation Mayor Md Rezaul Karim Chowdhury said, 'Our country is a densely populated country. There is a land crisis according to the density of people. Therefore, in the case of construction of buildings, the housing traders have to construct the buildings according to the needs of the middle class and lower middle class at affordable prices according to the limitations of the land. In this way it will be possible to solve the housing crisis by protecting agriculture and cultivable land.'
He said this while addressing a delegation led by Abdul Qayyum Chowdhury, president of Real Estate Housing Association of Bangladesh (REHAB) Chattogram Regional Committee at the mayor's office of the city's CCC temporary office on Tuesday morning.
Panel Mayor Md. Gias Uddin, REHAB President Abdul KauiamChowdhuty, Mayor's Private Secretary Muhammad Abul Hashem, REHAB Co-Chairman MahbubSobahan Jalal Tanvir, Members Nazim Uddin, Morshedul Hasan, Abdul GaffarMiyazi, Mizanur Rahman were present at the time.
CCC mayor said the present government has taken major steps for the development of Chattogram considering the importance of economic prosperity of Bangladesh. Construction of tunnel at the bottom of Karnafuli, special economic zone at Mirsarai, railway line to Ghundhum, road extension, construction of deep sea port at Matarbari in Maheshkhali are going to be implemented. Chattogram city will become 'One City two Town'. With that goal in mind, we also need to adopt REHAB plans for housing.
He asked REHAB leaders to think about how playgrounds, children's parks and recreational projects could be taken up in the city where CCC vacancies exist.
REHAB President Abdul Kauiam Chowdhury said that according to the circular of the Ministry of Commerce, it is mandatory to get the membership of REHAB and trade license of the city corporation in the real estate business. But many businesses are conducting business outside the scope of this regulation law.
CCC mayor assured that the needs of the REHAB members would be met with the cooperation of the city corporation as much as possible.