All Section, City
Regional FAO confce in Dhaka next year
---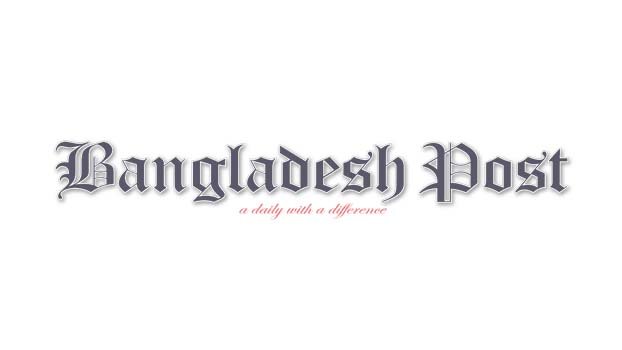 All-out preparations are ongoing to organize the 36th Asia-Pacific Regional Conference (APRC-36) of the Food and Agriculture Organization (FAO), scheduled to be held in Dhaka for the first time in March 2022, said Agriculture Minister Dr. Muhammad Abdur Razzaque.
The Agriculture Minister disclosed this at a virtual meeting on the preparation for the conference with FAO Assistant Director General and Regional Representative Jong Jin Kim on Monday.
The Minister said that Bangladesh has been able to organize this conference for the first time, which is a matter of great pleasure and honor. The Government of Bangladesh under the leadership of Prime Minister Sheikh Hasina has all the competences to organize such a big conference. Bangladesh is getting prepared to make it a success.
During the meeting, the agriculture minister highlighted the preparations of the Government of Bangladesh for organizing the conference. He also sought FAO cooperation to make the conference a success. FAO Assistant Director General Jong Jin Kim expressed satisfaction over Bangladesh's preparations.
Senior Secretary of the Ministry of Agriculture Md. Mesbahul Islam, Additional Secretary Md Ruhul Amin Talukder, Joint Secretary Tajkera Khatun and Deputy Secretary Akbar Ali were present at the meeting on Monday.
Moreover, FAO Regional Office Chief of Administration Kazumi Ikeda Larhed, 36th APRC Conference Secretary David Doi, FAO Bangladesh Representative Robert D Simpson and others were connected through virtual media. For the first time, the 36th Asia-Pacific Regional Conference of FAO, under the United Nations (UN), will be held on March 8-11, 2022 in the capital Dhaka.
This regional conference is held at every two years. The first conference was held in 1953 in India while the last one was in Bhutan. This conference is attended by more than 45 member countries from Asia and the Pacific.
Agriculture Minister, Secretary and other senior officials of the member countries discussed the challenges and tasks in the field of agriculture and food. Senior officials including the secretary met during the first two days of the four-day meeting, and ministers met in the next two days.