Country
RDA working tirelessly to materialise dream of Bangabandhu
---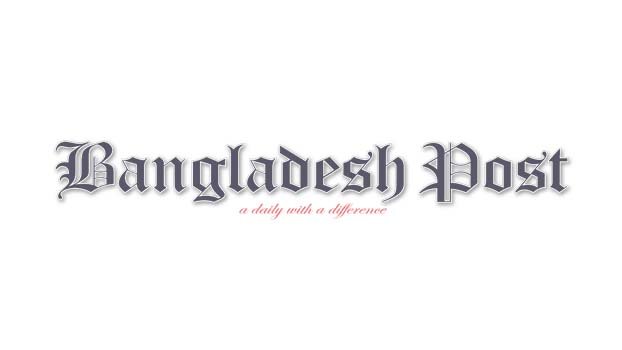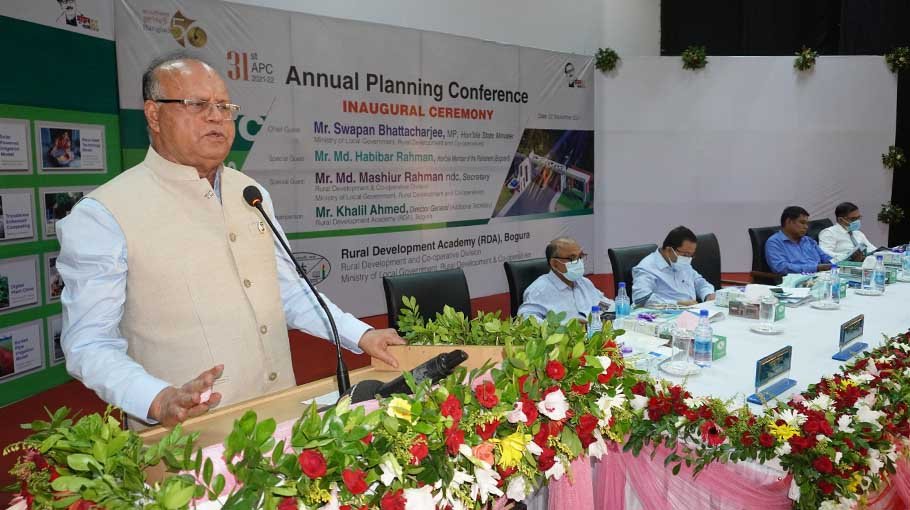 The 31st Annual Planning Conference of the Rural Development Academy (RDA) Bogura has been inaugurated. State Minister for Local Government, Rural Development and Cooperatives Swapan Bhattacharjee was the chief guest at the function at RDA Bogura Auditorium at 9 am on Wednesday.
RDA Bogura Director General (Additional Secretary) Khalil Ahmed presided over the function. Secretary of Rural Development and Cooperatives Department Md Mashiur Rahman and Vice Chancellor Professor M Kamruzzaman of Haji Mohammad Danesh University of Science and Technology were present in the meeting
The conference is being held on 22-23 September with the aim of reviewing the activities of the last 2020-2021 financial year and formulating an effective action plan for the next financial year. In order to manage the overall activities smoothly, an annual planning conference is organized every year to review the training, research and practical research activities of the last financial year and to formulate an action plan for the next financial year.
Speaking as the chief guest, State Minister Swapan Bhattacharjee said the RDA formed by Father of the Nation Bangabandhu Sheikh Mujibur Rahman is working relentlessly to build a cherished dream, hunger and poverty free Bangladesh. Father of the Nation Bangabandhu took steps to improve the state of the people of the region by setting up a rural development academy.
RDA is playing a leading role in alleviating poverty in the northern region including Bogura by implementing various development activities. He said the country is moving forward on the path of prosperity under the leadership of Prime Minister Sheikh Hasina.
State Minister then called upon all to work together for the formation of Bangabandhu's ideal Bangladesh. He expressed hope that RDA would play a special role in the implementation of SDG, Vision 2021, Vision 2041 and Delta Plan under the leadership of the Prime Minister Sheikh Hasina.
Khalil Ahmed, Director General, RDA, Bogura, presented the keynote address at the conference. Acting Director Md Mizanur Rahman acted as the convener of the 31st Annual Planning Conference of the Academy.
The faculty members of the academy, teachers from different universities, guests from government and non-government organizations, researchers, experts and all the officials and employees of the academy were present on the occasion following proper hygiene rules. In addition to the conference, product exhibitions of rural entrepreneurs and posters of research papers were also presented.