Country
Rajshahi police hospital to get telemedicine services from Indian doctors
---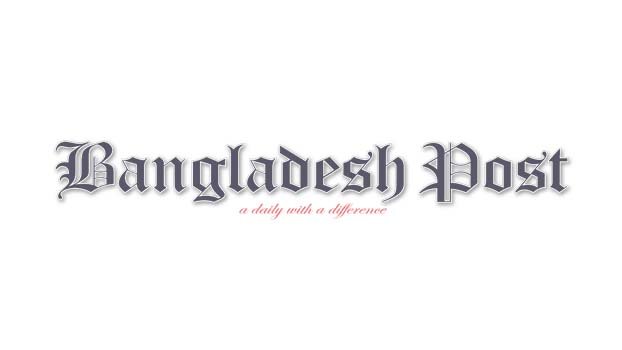 Rajshahi divisional Police Hospital will render services for patients from the specialist physicians of Aditya Birla Memorial Hospital of Pune in India through telemedicine services. Police Commissioner of RMP Abu Kalam Siddique inaugurated the telemedicine services formally here as the chief guest on Sunday morning.
Presided over by Majid Ali, Add Police Comm(Crime and Operations) of RMP, the inaugural function was attended, among others, by Rana Bhattacharya, Astt. Gen. Manager of Aditya Birla Memorial Hospital, Pune, Dr Amit Patil, renowned Gynecologist and Infertility specialist of the same hospital as special guests, Rashidul Hasan and Sajid Hossain, Dy- Police Commissioners of RMP and Dr Nazrul Islam, Superintendent of Divisional Police Hospital, Rajshahi. RMP Commissioner Abu Kalam Siddique in his inaugural speech mentioned police forces of the country were assigning their duties with utmost professionalism by countering all sorts of obstacles to ensure security of lives and properties of people and to save the state properties. As a result, often the sick police members and their families fail to visit India for their treatment. Now, through this telemedicine service, police members will get an opportunity to consult Specialist Physicians from India.
He further said, from now on, Indian specialist physicians will directly observe the patients at Rajshahi divisional police hospital and treat them. All police members, non-police and their family members will now be able to consult for their treatment with the specialist physicians of Pune in India through telemedicine services. RMP Commissioner thanked the physicians of Aditya Birla Memorial Hospital for the services.