Country
Rain hampers wheat cultivation in Jhenaidah
---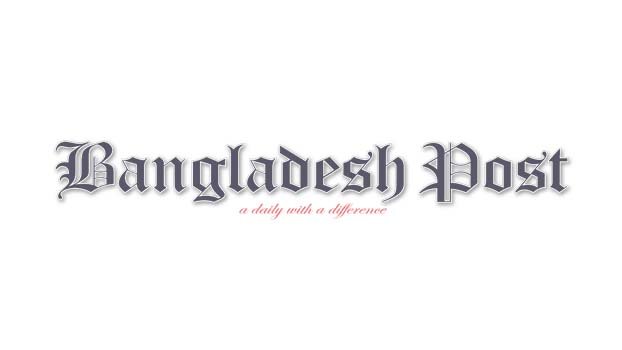 The farmers in Jhenaidah could not bring their desired land under wheat farming in the district following severe rainfall following the global storm Jowad in the first week of December. It will affect the wheat farming in Jhenaidah, said the farmers and the officials of the department of agriculture extension (DAE) in Jhenaidah.
A number of farmers at Khalishpur in Moheshpur and Moheswarchanda and Kola of Kaliganj in Jhenaidah when contacted said at least 30 pc of their land expected to bring under wheat farming, were fallow as there was severe moisture in the soil die to the affect of Jowad.
They said it was the pick hours for wheat seedling on their lands, while their fate was slapped by the untimely rainfall from December 5 to 7 last. Even a good number of the farmers could not cultivate wheat till last week of June when their lands were not prepared naturally.
It will hamper the wheat faring in the current season.
Some concern people when contacted, said the price of the cereal crop might increase in the market when the farming of wheat was hampered throughout the country.
According to a source related to the deputy director of the DAE in Jhenaidah they had taken target to produce 23,365 tons of wheat on 6,100 hectares of land in the season. Upazila wise target was 705 hectares in Jhenaidah Sadar, 205 hectares in Kaliganj, 39 hectares Kotchandpur, 300 hectares in bordering Moheshpur, 2,709 hectares in Shailkupa and remaining 320 hectares in Harinakundu this season. But the farmers could bring a total of 4,278 hectares during the farming hours which were 71 percent of the desired target, DAE sources said.
Asgar Ali, deputy director of the DAE in Jhenaidah when contacted said the target of wheat farming was not possible due to natural calamities like global havoc Jowad as huge moisture was prevailing in the soil. It might help increase the whet prices in the next season partially.
The farmers in the district have been taking care of their cereal crop as the second largest cereal crop and reap benefit from it, he admitted.