National
RAB arrests JMB activist, seize heroin
---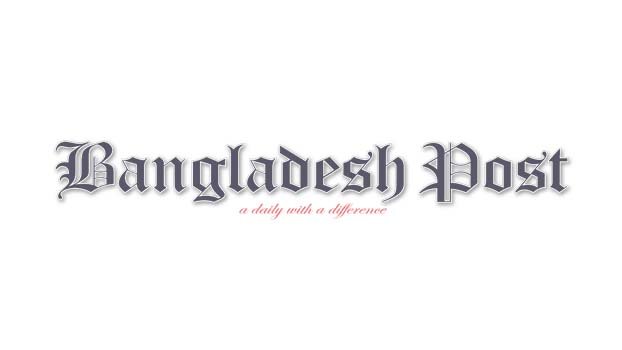 Acting on a tip-off, members of RAB-5, Rajshahi Mollapara camp arrested an outlawed activist of Jamayatul Mujahideen, Bangladesh( JMB) from Chalk Chapal area under Godagari Police station of the district at 11-00p pm on Sept-12.
Arrested JMB member has been identified as Tariqul Islam(44) son of late Lokmanul Haque Biswas of village Kaditola under Nachole Police
station under Chapainwabganj district. RAB also recovered some party leaflets from the possession of arrested Tariqul.
Meanwhile, Members of RAB-5, Chapainawabganj camp recovered 1.995 kilogrammes of Heroin amounting about Taka two crore and arrested one person in that connection.
Arrested Heroin peddler has been identified as Kiron Hossain (44) son of late Zafar Ahmed of Kuchiamora village under Sirajdikhan Upazila of Munshiganj district. He presently resides at Chapainwabganj rail station area. RAB arrested Kiron from Sluice gate Bazaar area of Godagasri on Saturday noon.
A press release of RAB informed, at the primary interrogation Kiron admitted of his involvement with Heroin smuggling. A case has been filed against him under Narcotics Control Act with Godagari police station.