National
Protest continues in Noakhali against violence against women
---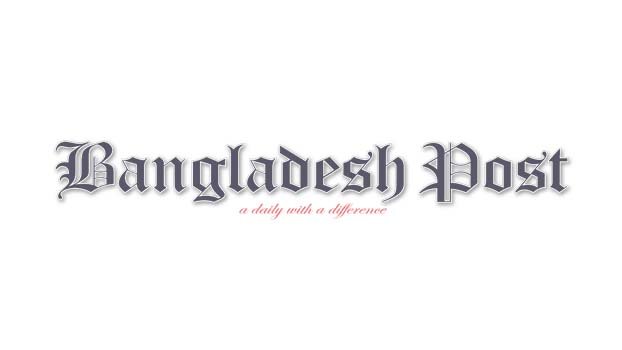 Various organisations held protest rallies and human chains in Noakhali on Saturday, in continuity to protest violation and violence against women across the country.
In the morning, a protest rally and human chain programme was held at the public library premises in Noakhali town on the initiative of the Joint Cultural Alliance and the National Poetry Council.
Abul Farah Palash, Central Committee Member of Joint Cultural Alliance, Emdad Hossain Kaishore, GS of district committee, Moazzem Hossain Arman, GS of National Poetry Council Noakhali unit, Laila Parveen,
president of Women Rights Alliance and others spoke at the protest rally.
Speakers at the rally demanded exemplary punishment for those involved in the violation and violence against women and children across the country, including the incident of torturing a housewife in Noakhali's Begumganj.
]At the same time, students of various educational institutions staged a protest rally and human chain at Begumganj Courasta area protesting violation and violance against women.