All Section, City
Power-Energy Integrated Master Plan
Proper fuel mix essential to get safe and affordable electricity
---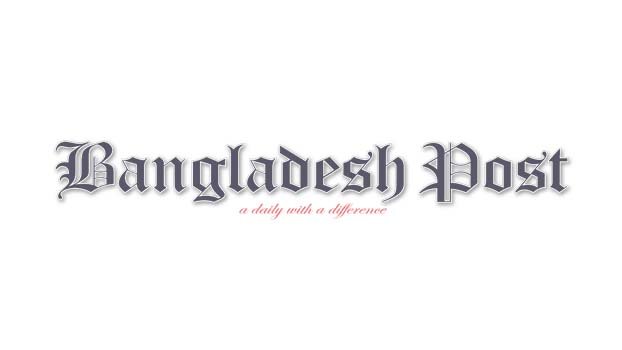 To get safe electricity at affordable prices, the right fuel mix must be ensured and in the formulation of an integrated master plan in the power and energy sector, local professionals have to be employed.
While formulating this plan, it should be kept in mind that the world will not be able to get out of the surplus of fossil fuels not only now but also in 2050 so, this master plan has to be done considering the reality, not driven by emotions. All in all, a roadmap for its implementation should be ensured.
The above opinion came up in the virtual EP talks titled "Power Energy Integrated Master Plan" organized by Energy and Power on Saturday evening. Mr. Abul Kalam Azad, Special Envoy of the UN Climate Vulnerable Forum Presidency was present as the Chief Guest at the function conducted by EP Secretary Mollah Amjad Hossain.
Former chairman of Petrobangla and BPC Muktadir Ali, former chairman of BPDB ASM Alamgir Kabir, former member of BERC Abdul Aziz Khan, President of International Business Forum Bangladesh and CEO of Energypack Humayun Rashid, energy and environment expert Dr Mushfiqur Rahman and Engineer Khandaker Abdus Salek from Melbourne, Australia took part in the discussion among others.
Abul Kalam Azad, quoting a survey by the Wind Energy Council, said that fossil foil dependence in the world in 2010 was 69 percent. In 2050, half of today's energy will be needed to generate electricity due to efficient use. But even then, if the fossil fuel dependence is at the lowest level during that period, it will be 59 percent and if it is at the highest rate, it will be 6 percent. As a result, the biggest challenge of that period will be the environment, energy security, especially ensuring fair access to energy for all.
He said previous plans were also integrated. Even then, the master plans have been done with the need of the day in mind. Although two separate master plans were formulated for the power and gas sectors in 2010 and 2016, they were coordinated between the two sectors. This time an initiative has been taken to prepare a document on two sectors. I think domestic professionals should be given the highest priority in formulating it.
Referring to the recent cancellation of 10 coal power plants, Abul Kalam Azad said more thought was needed before making such a decision. Because even if Bangladesh reduces the use of fossil fuels to zero, there will be no benefit or harm to the global environment. Because, Bangladesh emits only 0.4 tons of carbon per capita annually and the United States emits about 16 tonnes. We should have extracted our own coal and used it to generate electricity.
"We have not had much success with initiatives to develop renewable energy. So we have to look at solar as well as wind power, especially offshore wind power. In addition to building LNG import infrastructure, we also need to strengthen our own gas exploration. The use of renewable energy can be increased if hydropower imports from Nepal and Bhutan can be increased by expanding regional power trade. We also have to start working on green hydrogen fuel," he added.