All Section, City
Projects launched to develop sports culture in Pabna
---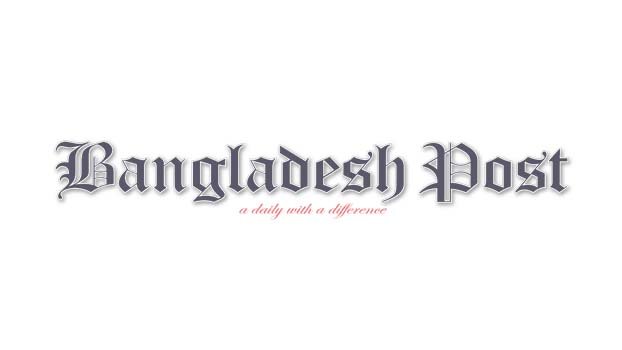 State Minister for Youth and Sports Zahid Ahsan Russell on Friday announced the official inauguration of various sports establishments under construction at Shaheed Advocate Amin Uddin Stadium. The sports establishments to be built at a cost of about 25 crore are development and modernization of Pabna Shaheed Advocate Amin Uddin Stadiu, modernization project of Pabna district swimming pool , construction of Pabna District Indoor Cricket Net Practice Ground and Pabna District Tennis Complex Construction Project.
The Minister of State for Youth and Sports said that Pabna is a traditional district of the country. It is a cultural town rich in art, literature and sports. There are many talented athletes and sports organizers in this district. Government wants to bring back the lost tradition of Pabna.
The minister said that he believes the people of Pabna are trying to make their long dream come true by constructing all these sports facilities. When the construction of all these sports facilities is completed, better quality players will come up from this district. This will be a good start to a new horizon in the area's stadiums. The overall quality of life of the people will increase.
The development and modernization work of Pabna Shaheed Advocate Amin Uddin Stadium includes the upward expansion of the existing pavilion building, construction of a 12-step gallery and increase of other facilities.Pabna Deputy Commissioner Biswas Russell Hossain presided over the programme while Nuruzzaman Biswas MP, Nadira Yasmin Jolly MP, Additional Secretary (Sports) of the Ministry of Youth and Sports Mosharraf Hossain Mollah, Director (Joint Secretary) of NSC, Shah Alam Sardar and Superintendent of Police Mohammad Mahibul Islam Khan, Pabna District Awami League president and district council chairman Rezaur Rahim Lal, Pabna Sadar upazila chairman, general secretary of district sports body and local political leaders and sports organizers were present.