National
Programme on road safety observed in Rajshahi
---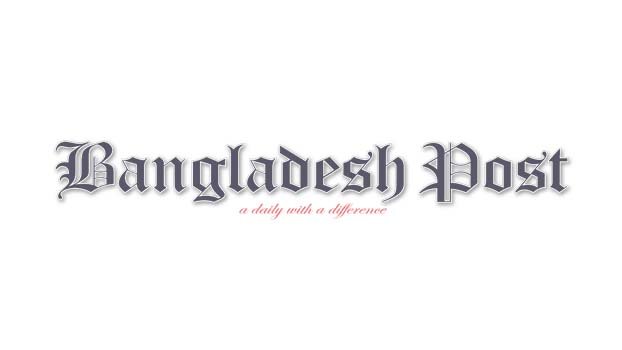 In observance of National Road Safety Day, Nirapad Sarak Chai (NSC), Rajshahi district unit observed a mass consciousness programme as a part of the month-long plan at Kasiadanga crossing on Friday.
With the slogan, "Mujib Borsher Sapath, Sarak Korbo Nirapad" ( It is our oath on the Mujib year, we would make the road safe) the activists of NSC distributed leaflets, held traffic campaign, distributed booklets on possible dos during the Corna crisis.
The programme was attended, among others, by NSC President and the Vice President of
Rajshahi unit Advocate Toufique Ahsan Titu and Waliur Rahman Babu respectively, Cultural Secretary Saban Ali Dilip,
Anjumjan Ara Shifa, Principal Sirajul Islam, Rakibul Hasan
Rocky, Mahmudul Hasan Shishir, Bondhon and Mrinmoy.