National, Back Page
President urges EU to continue trade preference to Bangladesh
---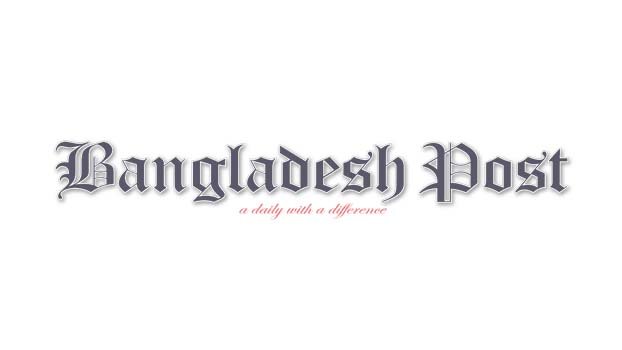 President M Abdul Hamid on Tuesday urged the European Union (EU) to continue providing trade preferences to Bangladesh as newly appointed EU resident ambassador Charles Whiteley in Dhaka presented his credential to him at the Bangabhaban.
The President said the entire European Union is the largest destination for Bangladesh's export products. And they are one of the main sources of investment here, he added. He called for continuing trade facilities on a priority basis even after Bangladesh's transition from a least developed country to a developing one, President's Deputy Press Secretary (DPS) Munshi Jalal Uddin told BSS after the meeting.
Terming the existing friendly relations between Bangladesh and the EU as very excellent, President Hamid said this tie has continued to grow in recent days and they have become one of the most trusted development partners of the country.
Their ongoing relationship with Bangladesh would be strengthened further in the days to come, he hoped.
Abdul Hamid thanked the European Union for providing humanitarian aid to the Rohingyas, who have taken refuge in Bangladesh being forcibly displaced from their (Rohingyas) ancestral Rakhine State in neighbouring Myanmar.
The President called upon the EU to continue pressure on Myanmar to take back the Rohingyas safely and with dignity.
He said the recent terrorist incidents in the Rohingya camps have further heightened the need for the most solution to their plight.
President's Office Secretary Sampad Barua, Military Secretary Major General SM Salah Uddin Islam and Secretary (Attachment) Md Wahidul Islam Khan was present.
Earlier, on his arrival at Bangabhaban, a smartly turned-out contingent of the horse-mounted President Guard Regiment (PGR) gave the envoy guard of honour.
Later, newly appointed Bangladesh Ambassador to Philippines FM Borhan Uddin and Bangladesh envoy to France Khandker Mohammad Talha separately paid a courtesy call on the President in the evening.