All Section, City
Premier University's annual budget approved
---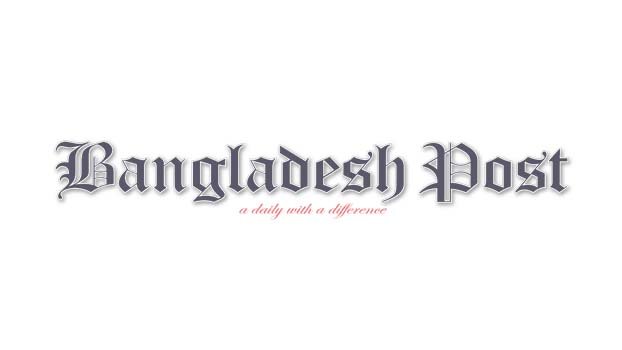 Premier University Finance Committee meeting was held in Chattogram on Monday morning and during the meeting the university's annual budget was approved.
The meeting was chaired by Hasina Mohiuddin, Member of the Board of Trustees of the University and Chairperson of the Finance Committee.
Prof. Dr. Anupam Sen, Vice-Chancellor of Premier University, an internationally renowned sociologist and Ekushey Medal winning academic was also present there.
During the meeting the proposed budget for fiscal year 2020-21 was approved by the University Finance Committee. About Tk 1.5 crore has been earmarked for research in this budget, which will be given to teachers and meritorious students.
There are also special allocations for purchasing books and international journals. Tk 15 crore 95 lakh has been allocated for the development and repair of the infrastructure of the university.
Receipts and disbursements in the current fiscal year (2020-2021) for the months of July and August and for fiscal year 2019-2020 were also presented at the meeting.
Treasurer of Premier University Professor AKM Tafzal Haque, former MP Mrs. Sabiha Musa, Registrar of Premier University Khurshidur Rahman, Assistant Dean of Faculty of Business Education M Moinul Haque, members of Finance Committee and others were also present at the meeting.