Country
Premature onion harvest in Pabna district
---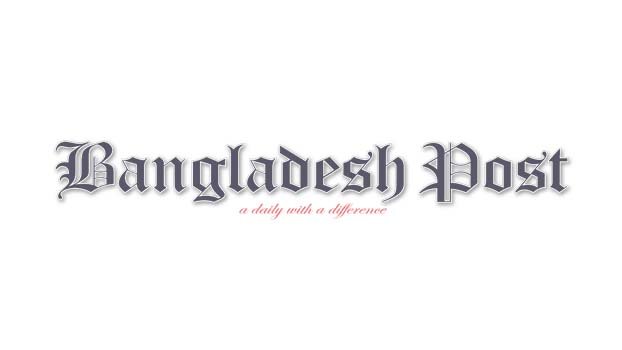 Farmers of Sujanagar Upazila of Pabna district, the largest onion producer in North Bengal and the second largest onion producer in the country, have started picking early varieties of onion from the field before it matures due to high demand and rising prices in the market. On Tuesday morning, visiting various areas of Gajnar Beel, including Tantiband of Surajmin Upazila, it was seen that many farmers were busy picking onions from the field.
Saiful Islam, a farmer of Kamardulia village, who is busy picking onions in the field, said, "Now seeing the increase in price, we are harvesting onions from the field. We no longer have to go to the market to sell this onion.
The traders are now buying onions from the farmers' houses at a price of 1800-2000 Tk. Another farmer, Sattar Hossain, said that the onion was not yet fully ripe, which is why it is a little small in size. It would have been nice to have been on the field for at least a couple more weeks. Meanwhile, the onion seedlings have started to be imported in various markets including Bonkola and Kamalpur of the upazila. The new onions are being sold at different prices starting from Tk 1600 per mound.
According to the Sujanagar Upazila Agriculture Department, onions were planted in 16,500 hectares of land in Sujanagar last year but this time onions have been planted in 16,350 hectares of land in this upazila. Due to favorable weather and timely sowing of fertilizer seeds, farmers will be able to harvest 60 to 90 mounds of high yielding seedlings and 100-120 mounds of hybrid seedlings per bigha of land.
Alam Hossain, a farmer from Sreepur village, who came to sell onions at Kamalpur Hat on Tuesday afternoon, said that the amount of money spent by their workers, fertilizers and poisons per bigha to produce onion seedlings and the price at which they are selling onions at present is making some profit. And at the current price at which onions are being sold, farmers are able to raise at least some of their profits at home.
Harun Mandal, an onion trader, said that since the seedlings are mostly produced in different fields including the larger Gajnar beel of the upazila, Shyamganj, Bonkola, Raipur and municipal Markets of the upazila have the highest import of onions. Due to the huge demand for onions in this region, traders from different districts of the country including Dhaka come here to buy onions. Upazila Agriculture Officer Krishibid Rafiul Islam said on Tuesday that the price of onion will gradually come down if the farmers start uprooting the new seedlings from the field within the next 15 to 20 days. However, there is no shortage of onions at present, he said.