Country
Prayers held on National Mourning Day in Munshiganj
---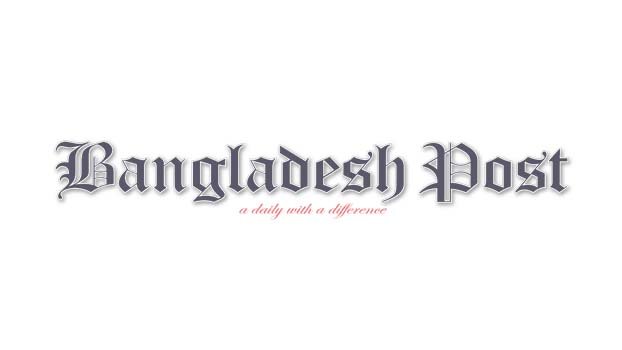 District Awami League President and District Council Chairman Alhaj Mohiuddin participated as the chief guest and inaugurator of the memorial service and prayer mahfil organized at the union, municipality and upazila level of Munshiganj district on the occasion of National Mourning Day.
Speaking as the chief guest on the National Mourning Day, Alhaj Mohiuddin said that there were conspirators behind the assassination of Bangabandhu. They have to be brought under the law. To realize Bangabandhu's dream of building a golden Bengal, grassroots leaders need to work together.
Munshiganj District Awami League Senior Vice President and Sadar Upazila Chairman Anish Uzzaman Anish, Munshiganj District Awami League Joint General Secretary Advocate Sohana Tahmina, District Awami League Executive Member Md Saiful Bin Samad Shuvro, Munshiganj Mahila Awami League General Secretary Silpi, Munshiganj Sadar Thana Awami League executive member Sarwar Hossain Nannu, Central Fisheries League Cultural Affairs Secretary Moktar Hossain, Panchasar UP Chairman Golam Mostafa and leaders of various affiliated organizations were present at the programme.