Country
Post-Puja meeting held in Munshiganj
---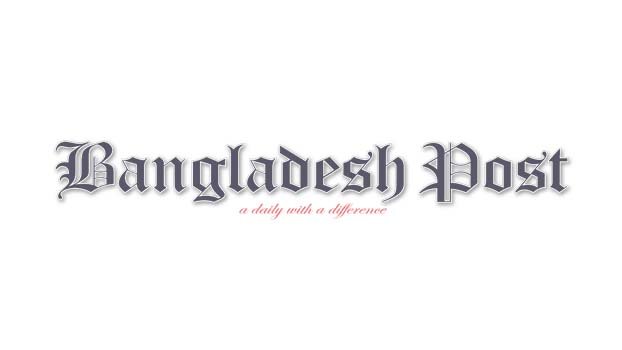 In Munshiganj, a post-Puja exchange meeting was held with Hindu, Buddhist and Christian Unity Parishad members. The meeting was held at 11 am on Thursday in the conference room of the district police superintendent. Munshiganj Superintendent of Police Abdul Momen PPM presided over the meeting. Munshiganj District Police organized an exchange of views on the theme "Religious Recent and Maintaining Peace".
Read More: CMP commissioner inspects Puja mandaps
Also present at the meeting were Additional Superintendent of Police (Crime & Administration) Sumon Dev, Additional Superintendent of Police (Traffic) Russell Monir, DB Officer-in-Charge Abul Kalam Azad PPM, Munshiganj Hindu-Buddhist-Christian Unity Parishad President Advocate Ajay Chakraborty, Bangladesh Puja Celebration Parishad Munshiganj President Samar Kumar Ghosh, Director of Atish Dipankar Memorial Complex Munshiganj Korunananda and other traditional and Buddhist religious leaders.