Country
Polytech teachers stage demos for arrear salaries
---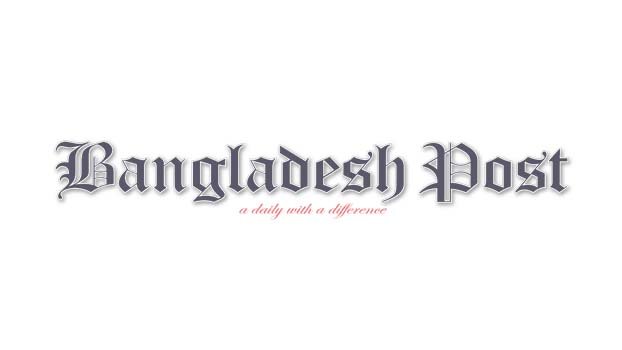 Teachers of Rajshahi Polytechnic Institute and Rajshahi Women Polytechnic Institute organised a human chain in front of Shahid Minar of RPI on Tuesday morning demanding their arrear salaries of previous 18-month.
Teachers at the human chain said aiming to extend and develop the technical education in the country, the government appointed 1,015 teachers through STEP project under Technical and Madrasha Education Department in 2012 and 2014. Of the appointed teachers, 777 teachers are now working. After the end of the project, teachers received salaries and allowances from the lump sum grant of the government in 2019-'20 but they did not receive any salary and allowances from July-2020 to December-2021. As a result, those teachers are spending their days in great misery without getting their salaries and allowances for the last 18-month. The teachers demanded to the government to repay their outstanding salaries and allowances as soon as possible.
Presided over by Ahmed Hossain, President of Bangladesh Polytechnic Teachers' Federation, the human chain was addressed, among others, by Sumon Haider, President of Amra Miktijoddhar Santan and Teacher Salauddin.