Country
Police-municipality joint drive to clear footpath in Moulvibazar
---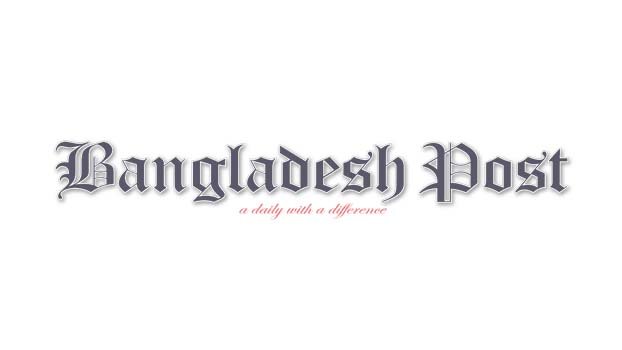 A special operation has been launched by the district police and Moulvibazar Sadar Municipality to clear the main roads of Moulvibazar town.
Moulvibazar Superintendent of Police Mohammad Zakaria and Sadar Municipality Mayor Fazlur Rahman led the operation on Tuesday afternoon at Saifur Rahman Road, Kusumbagh Point area, Paschimbazar and Chaumohna Point of the town.
Regarding the drive to clear the sidewalks, the Superintendent of Police said that the main roads in Moulvibazar town have become congested due to floating hawkers and illegal parking. Due to the parking on the road, the traffic police is getting speed to reduce the traffic jam. Therefore, this operation has been carried out in a joint initiative of the district police and Moulvibazar Sadar Municipality against illegal parking occupation of the main and important roads of the town.
Sadar Model Police Station Officer-in-Charge Yasinul Haque, District Intelligence Branch Officer-in-Charge Badiuzzaman, Traffic Inspector Administration Mahfuz Alam and councilors of different wards of Sadar Municipality were present at the drive.