City
PM's grand rally in Ctg will be the best public gathering: Babor
---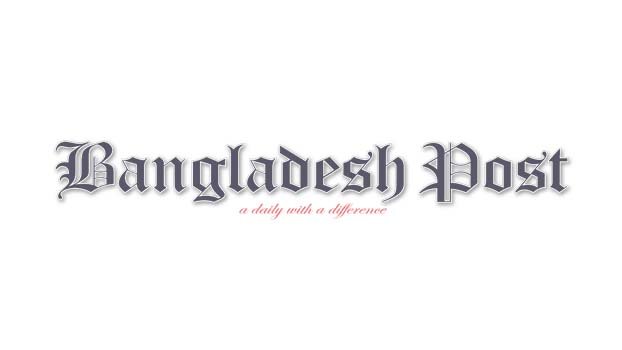 Mass communication, campaigning and street meeting initiated by City Jubo League leader Nurul Azim Rony on the occasion of the grand rally of Prime Minister Sheikh Hasina at the historical polo ground in Chattogram on December 4, started from Enayatbazar and ended with a rally at DC Hill via Newmarket Kotwali and Cinema Palace on Thursday afternoon.
Chattogram City Jubo League leader Shibu Prasad Chowdhury, Ratan Ghosh, Mohammad Delwar, Kamrul Hasan, Rakibul Islam Salim, Mehedi Hasan, Arfatul Karim Asikunnabi, Mizanur Rahman Mizan, GS Aminul Karim, Monirul Islam, Zahid Hasan Saimun, MU Sohel spoke at the rally.
Chattogram Metropolitan Awami League leader Helal Akbar Chowdhury Babor inaugurated the campaign under the chairmanship of Chattogram Jubo League leader Nurul Azim Rony.
Helal Akbar Chowdhury Babor said, excitement and enthusiasm has been created among the people of Chattogram around the public gathering at the polo ground on December 4. The public meeting in Chattogram will bear one of the proofs of the hope that the leader Sheikh Hasina has gained among the countrymen for the unprecedented development in the overall sector of the country. This public meeting will be the best public meeting in memory.
Swechchhasebak league leaders Md. Morshed, AK Masud, Biplab Dash, Md. Iqbal, Md. Farid, Shahadat Salam Shawon, Md. Shahed, Muhammad Arif Hossain, Haider Ali Saddam, Imjanul Imu, Md. Ibnul Ivan, Ibrahim Rubel were present.