National, Front Page
PM, President-elect meet Abdul Hamid at Bangabhaban
---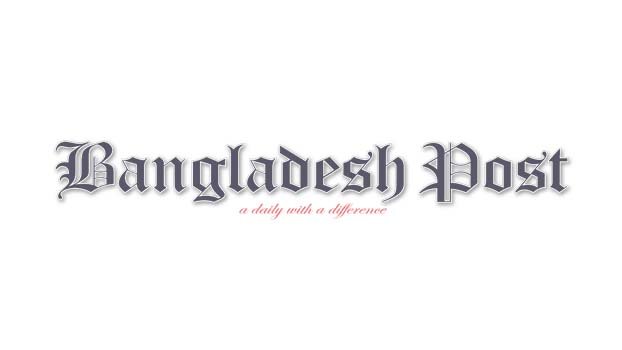 Md Sahabuddin, who has been elected the 22nd President of Bangladesh, paid a courtesy call on outgoing President Abdul Hamid at Bangabhaban on Tuesday evening.
Prime Minister Sheikh Hasina, President's spouse Rashida Khanam and PM's younger sister Sheikh Rehana were present there, President's Press Secretary Joynal Abedin told BSS.
Upon the arrival of the Prime Minister, the President-elect and his wife Dr Rebeka Sutana, President Hamid and his spouse welcomed them with bouquets.
The Bangabhaban spokesman said they exchanged pleasantries and inquired about each other's health conditions.
During the meeting with Abdul Hamid, the Prime Minister also informed the President about various state affairs.
Seventy four-year old Md Sahabuddin -- a former district and sessions judge and former Anti-Corruption Commission (ACC) commissioner -- got nomination for the President election on February 12 from the ruling Awami League.
The Election Commission announced that Md Sahabuddin was elected President uncontested after scrutinizing his lone nomination papers).
Subsequently, the EC secretariat issued a notification on Monday.
According to the constitution, a new president should be elected 60-90 days before the expiry of the current President's term.