Country
Pitha festival of Rajshahi Police held
---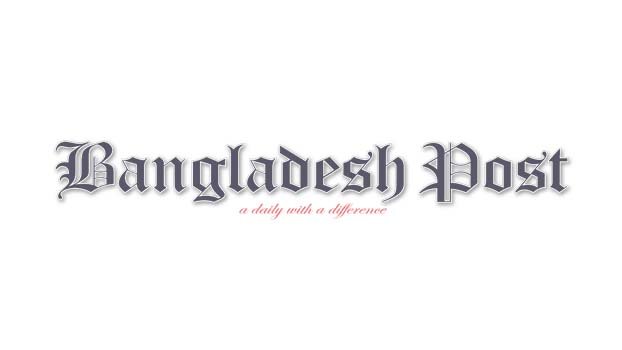 The Winter PithaFestival organised by Rajshahi district Police was held at the Drill Shade of Rajshahi Police Lines on Monday night.
DIG, Rajshahi Range Abdul Baten inaugurated as the chief guest at the festival by cutting cakes. The Pitha Festival was arranged to retain the ancient tradition of the rural Bangladesh and to enjoy sometime by taking flavour and taste of Pitha amid the busy professional schedule of police. Local singers also served music at the festival.
The function was attended by Adt DIG( Admin & Fin) of Rajshahi Joy Dev Kumar Bhadra, Adt DIG( Crime and Prev), Rajshahi TM Mojahidul Islam and SP, Rajshahi ABM Masud Hossain.