All Section, City
'People do not stand by those doing anti-people politics'
---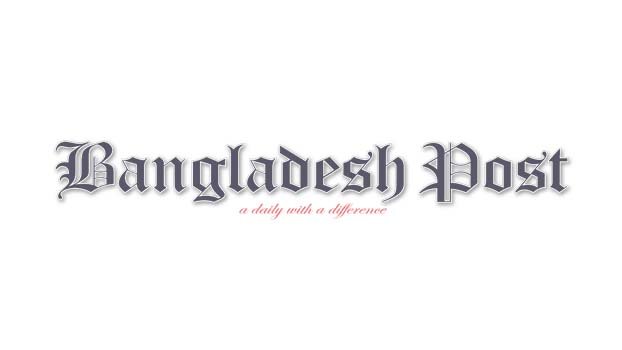 People will not respond to the call of BNP because they do not stand by those who do anti-people politics, said Information and Broadcasting Minister Dr Hasan Mahmud.
He made the remarks while responding to a question from reporters regarding BNP's threat to bid farewell to the government and their movement after the Eid at his official residence on Minto Road on Saturday afternoon.
Hasan Mahmud said, "This threat of the BNP's movement is nothing but a continuation of their past threats. BNP leaders including Khandaker Mosharraf have been saying it for at least 12 years that will bring down the government through movement after Eids."
He mentioned that BNP has been giving these threats since one year after the formation of the government in 2009.
"We have been hearing many threats such as after this Eid, after this winter, after this monsoon and after the exams. The statement made by Khandaker Mosharraf that he will bring down the government by national unity after the next Eid is nothing but a continuation of the previous statements. People make fun of their threats," he said.
Regarding anti-government national unity, he said, "Before the 2018 elections, they tried to make it look like a national unity by incorporating many parties including leftist political parties but that unity did not work. As a result of development, the people of the country are with Sheikh Hasina and Awami League, with the 14-party alliance. The people have never responded to their (BNP's) call, nor will they in the future."
Regarding Bangladesh moving one step ahead in the index of democracy, the minister said, "Bangladesh has taken a step forward in the international index of democracy. I think the country could have gone a step further in the democracy index because consolidating democracy is not just the job of the ruling party. Those who do opposition politics, represent in parliament, do anti-government politics, they also have a responsibility to talk about these issues. If the BNP had not carried out anti-people politics, had not burned people, had not engaged in politics of confining the people through strikes, we could have gone many steps further in the democracy index."