Country
Penny for Many distributes relief to flood victims
---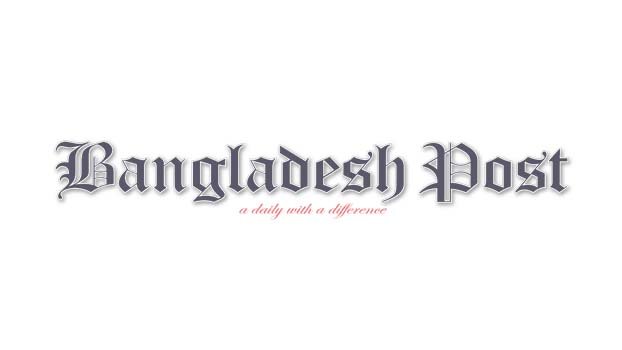 Amidst miseries suffered by flood victims who find too hard to earn livelihood, following the sudden downpours, Penny for Many, a nonprofit organisation distributed relief and hygiene kits to the flood affected people in different areas in Shunamgaj and Netrokona.
With a view to offering a minimum support, the organisation has provided dar food, safe water, medicines and other items to the flood victims.
Essential food items were distributed to 2000 people who lost their everything in the devastating floodwater in their vicinity.
The entire relief distribution program was coordinated by the Penny for Many President Zisan Rehman, General Secretary Abdulla Al Fajsal along with other members.
Penny for Many President Zisan Rehman said that the region which was like a heaven for its inhabitants now turns into a waste land due to the worsening flood situation.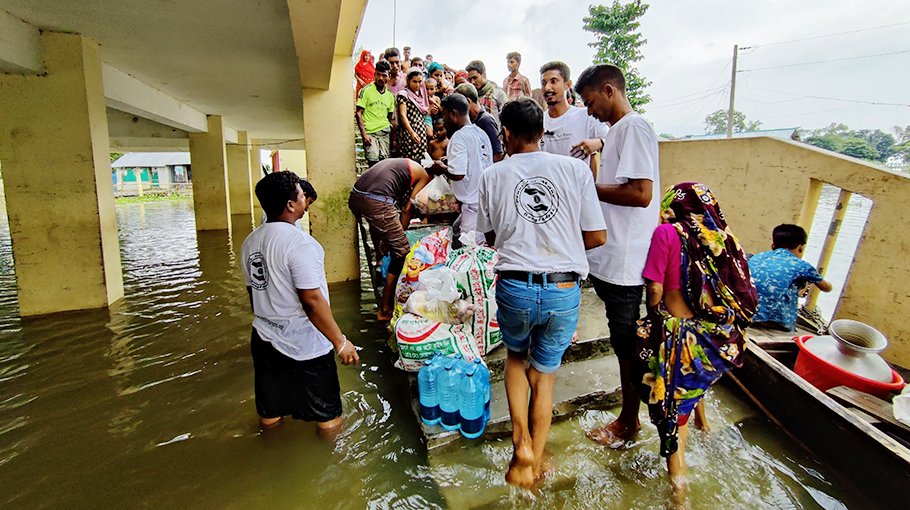 "We distributed food items among 2000 people during four days of our visit to Tahirpur, Maddhanagar, Sunamganj, Natrokona and other areas. We really feel happy that we are able to stand beside our country people during their dire need," he said.
General Secretary Abdulla Al Fajsal said that the flood affected people have no option against the natural calamity. They are fighting for their lives.
"From our side we tried our best to stand beside those people with food, medicines and other items," he said.
The organisation is also looking forward to share Eid joy with those flood affected people and planning to help them further in the post-pandemic situation.