Country
Payra port authorities start rehabilitation programme
---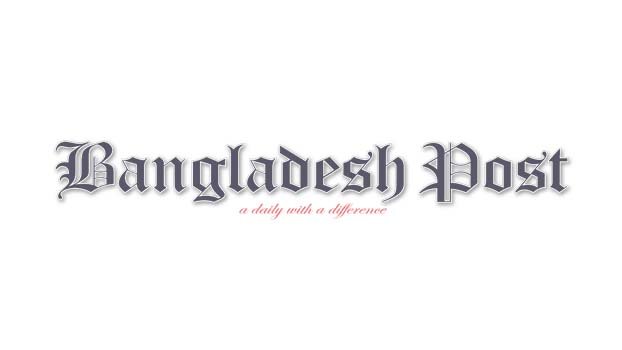 After the rehabilitation of the family members affected by the land acquisition for the construction of Payra Port at Kalapara in Patuakhali, an initiative has been taken to make them self-reliant this time.
The 24-day motorcycle and rickshaw repair training has started at 11 am on Wednesday at Laluar Mahallapara Training Center in Kalapara with the initiative of Payra Port Authority, Ministry of Shipping and in collaboration with DORP.
DORP's deputy team leader Md. Laluya UP Chairman Md. Shawkat Hossain Biswas was present as the chief guest in the presidency of Moniruzzaman Prince. Ashraf Uzzaman (Bappi), Assistant Director, Payra Port Authority, GM Saidur Rahman, Technical Co-coordinator, DORP were present as special guests.
50 men in two shifts participated in the training. All of them are members of the families affected by the land acquisition for the construction of Pigeon Port. Besides, training courses on mobile servicing and repairing were completed on Tuesday and certificates were distributed. The DORP and Payra Port authorities hope that after training 50 members of the affected families, they will be able to become self-sufficient in their own skills.
In 2019, under the supervision of the Pigeon Port Authority, the development agency Dorp started training activities in 108 batches for the construction of 4,200 affected families. So far, 2,949 members have completed the training and engaged themselves in various income-generating activities.