All Section, City
Parveen Haque Sikder distribute cash, Eid gifts
---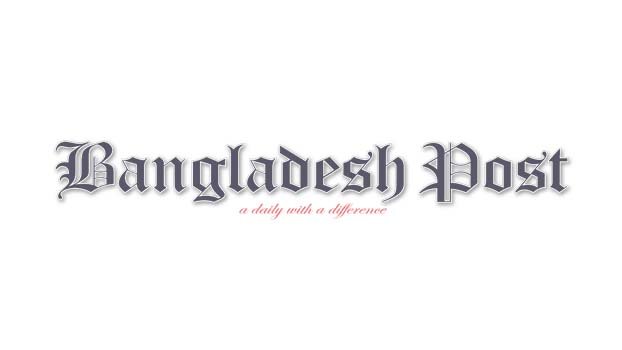 National Bank Director and Chairperson of the Executive Committee Parveen Haque Sikder, MP distributed cash and Eid gift items, sari, lungi, food etc. among 11,000 unemployed destitute and helpless people with the help of Shariatpur Deputy Commissioner to address the corona situation on Friday.
She distributed Tk 1,000 each among 7,000 people, rice, oil, semai, sugar and Eid items to 2,000 people and sari and lungi to 2,000 people.
She further yy that these relief items would be delivered to the homes of corona affected destitute through the staff. Shariatpur Deputy Commissioner Kazi Abu Taher, Additional Deputy Commissioner Abeda Afsari, Sadar Upazila Nirbahi Officer Mahabur Rahman Sheikh, UP Chairman Biplob Sikder and National Bank Limited's Regional Head Iskander Ali Fakir were present on the occasion.