Country
Palm seeds planted to protect environment
---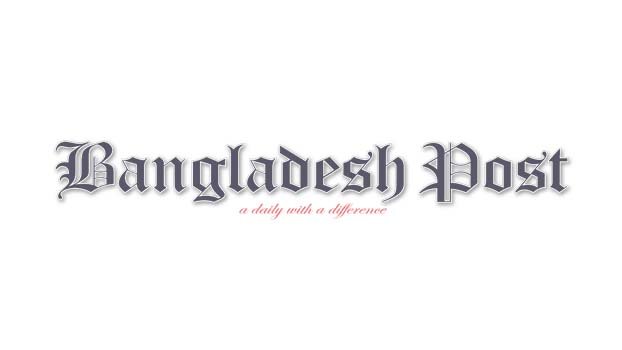 Palm seeds were planted at Kumrabaria Union Parishad complex in Jhenaidah Sadar Upazila aiming at protecting environment and preventing thundering on Thursday.
"Eso Desh Gori Jahir Raihan Granthagar", a voluntary organization founded by nature lover Jahir Raihan, organized the programme on Thursday morning. A discussion was also organized marking the plantation event.
Presided over by Kumrabaria union Parishad Chairman Ashraful Islam, upazila agriculture extension officer Imdadul Hasan attended as chief guest, while forest officer Serajul Islam, Jhenaidah press club vice president also SA TV Correspondent Foysal Ahmed, plant protection officer of the Department of Agricultural Extension (DAE) Khairul Islam and Eso Desh Gori Jahir Raihan Granthagar founder Jahir Raihan among others attended as special guests. Lecturer Sakhawat Hossain conducted the discussion meeting.
The speakers said when the country was in the grip of natural calamities like thundering and storm round the year, there was no alternative to protect the environment and prevent the unwanted thundering except planting palm trees countrywide.
It will save the nature and help strengthen the socio-economic state of the farmers and meet up our alternative demand of the sugar as the people of the country requires huge quantity of palm molasses every year.
The organizers said about four thousand pieces of palm seeds were planted on the day by the sides of river, irrigation canal and union parishad ground on the day.