National, Front Page
Padma Bridge illumination June 1
---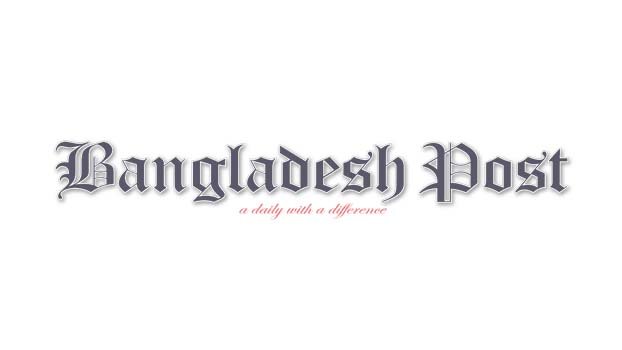 Electricity connection is being given to all the 415 lamp posts which will illuminate the Padma Bridge on the first day of June.
Bridge authority is hopeful that they will get the electricity connection by May 30. In this regard, letters have been sent to Munshiganj and Shariatpur Palli Bidyut Samity.
The installation of two temporary power substations at both ends of the bridge is almost complete. The work of this substation will be completed this month, said the responsible engineers.
Besides, within the next two to three days road carpeting over the Padma Bridge is likely to be completed. Now road marking is continuing all through the bridge.
Padma Bridge Project Executive Engineer Dewan Md. Abdul Quader has confirmed this to Bangladesh Post. According to the project progress details, road connection of both sides of the bridge has already been completed. Now the 700 meter road carpeting work on Mawa south viaduct is continuing. Following this, 200 meter road carpeting of North Viaduct on Zajira point is likely to start.
All the complex work of the bridge construction has already been completed. Now the finishing work is continuing. The bridge authority is hopeful that they will be able to complete the required work within the stipulated time, said a bridge official.
From 18 May road sign marking work began. Besides steel railing installation on both sides of the bridge is also continuing.
Apart from these, the bridge is going to get Architectural Lighting. Like Burj Khalifa, the bridge will be illuminated with colorful lights on special days.
The infrastructure of the Padma Bridge has been built keeping all the arrangements for setting up this lighting known as Architectural Lighting. The lights will be installed as soon as the infrastructure of the entire bridge is completed. This plan is being conducted to attract both local and foreign tourists.
Prime Minister Sheikh Hasina inaugurated the construction work of the six kilometer long bridge at a cost of Tk 30,000 crore with the country's own funds in December 2015.