National
Pabna potter families in dire straits amid Covid-19
---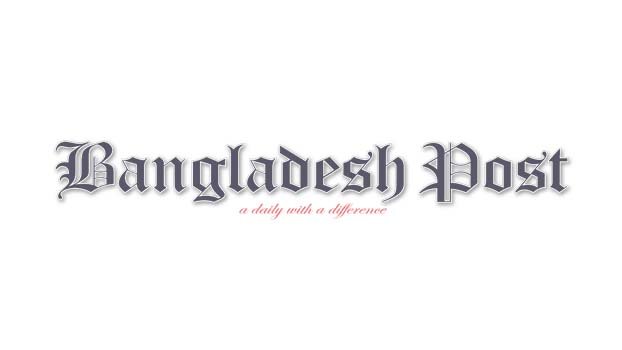 Potter families locally known as Pal families in Pabna are having a very hard time amid this corona crisis so many are leaving their ancestral profession and engaging in other professions.
It is learned that at one time there were about ten thousand Potter families in 72 unions under 9 upazilas of Pabna. These families used to make a living by making various utensils including earthenware pots and pans.
Of course, at that time there was a great demand for those earthenware utensils in the villages and people of all class starting from upper to lower class used to buy those earthenware.
But now with the import of aluminum, steel, melamine and various types of plastic utensils, no one wants to buy earthenware any more. As a result, most Potter families have given up their ancestral occupation.
Potter Swapan Kumar Pal of Singa Palpara village in Pabna Sadar upazila said that their utensils, including pots and pans, are no longer sold in the market. It is very difficult to make a living with what is sold all day long.
Sadhan Kumar Pal of Debottar Union under Atgharia Upazila said that there are still 2 to 3 hundred Potter families in the upazila. But there is no demand for earthenware in the market.
"These families are being forced to give up their ancestral profession. If the government provides financial assistance, we will be able to preserve our heritage as we are in more crisis during this Corona period", he added.