Editorial
Overuse of pesticides by farmers
Food safety still a far cry
---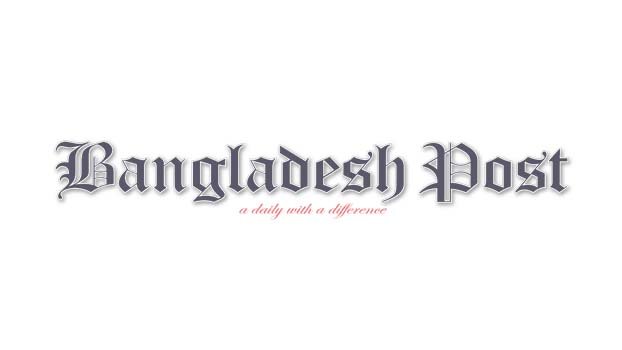 It is alarming to note that the fruits and vegetables grown within the country have been found to contain high amount of pesticides and other harmful chemicals. The amount of pesticide residues found in vegetables, fruits and crops pose serious health risks for human body, especially for the children. Consumption of such fruits and vegetables leads to long-term health risks.
Overuse of pesticides and harmful chemicals in fruits and vegetables causes negative impacts on human health, and such practice also lead to degradation of soil fertility. Farmers in our country apply various types of pesticides to protect the vegetables and crops from unwanted pests. They, however, do not follow necessary guidelines or safety standard to get rid of the pesticide residues. Therefore, necessary steps should be taken by authorities concerned to educate farmers about the negative impact of overusing pesticides on human health and environment.
---
Ensuring safe food still remains a major
challenge in the country due to poor
application of the existing laws
---
Experts are of the opinion that pregnant women and the elderly are at most risk of chemical poisoning which may become life-threatening. People of all ages are also consuming pesticide residues unknowingly through their daily food intake. Different studies across the world have already established the link between pesticide exposure of mothers and subsequent neurologic outcome on unborn babies and cognitive disorder in children. A study of University Berkeley of California found that exposure to one type of pesticide (organophosphate) during pregnancy was linked to earlier delivery, an increase in abnormal reflexes in infants, poorer mental development at 24 months of age, and increased risk of developmental disorder. Hence, pregnant women should ensure that they do not come in contact with pesticides. They should maintain extra caution while eating fruits and vegetables.
Bangladesh needs a new pesticides management law to address issues related to the unsafe use of pesticides. It must also ensure strong enforcement to address farmers on how to avoid acute toxicity and prevent chronic toxicity due to pesticide residues in food items.
Food safety has become a serious public health concern in Bangladesh though the country has a plethora of laws, regulations and policies in place to ensure food safety. Ensuring safe food still remains a major challenge in the country due to poor application of the existing laws.
The government must ensure that consumers are well informed to make the right choice. We believe widespread knowledge regarding food safety will not only create awareness, but also it will help ensure that government actions are having a greater impact.