Sports, Football
One more nail in football coffin
---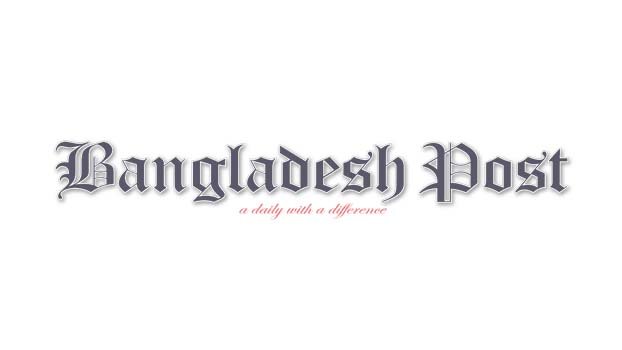 FIFA World Cup 2022 and the AFC Asian Cup 2023 qualifying mission for Bangladesh National Football team is over. All went in vain. Now the question arises what Jamie Day and co has achieved from this qualifying round. Bangladesh lost to archrivals India 0-2 at Jassim Bin Hamad Stadium in Qatar, Doha on Monday.
If we look around the qualifying matches, we will see that there is no proper planning, and all the members of the country's football body has no interest. Their only target is to earn money from football but how to develop this sector, is not major criteria to them.
Still there are no players coming out from primary level. The reason is they have no plan in place to find and develop players from the grass-roots level. Lack of planning for the future development players left them way behind. Players have no game plan.
In the late `80's football was the most popular game in the country. Days after days the popularity is on the wane and the people do not like to go to stadium to watch the match. Football is losing going to dead day-by-day. The situation is as if one more nail in the football coffin.
The men in red and green took part in the world cup-qualifying round since 1985. Since then the booters did could not cross the qualifying round over 36 years. The national side can't imagine to participate in the world cup final round.
Bangladesh with 18 crore population, the nation could not produce best 11 players till now. It is our big fault.
There is not proper football academy. No scouting for finding young players or train them. There is no money for the young players. Parents don't expect their children become footballer because there is no future. Players lack the physical stamina and the technical ability to compete in the international level. As a result,of their below-par performance, youngsters look away from football. The men in red and green cannot cash full three points from any outings so far they played. Jamal Bhuiyan and Co lost five and drew two encounters from seven proceedings. They have one match. Bangladesh will take on Oman at the same venue on June 15 at 8:00 pm (BST).
The defeat all but ends Bangladesh's chances of direct qualification for the third round of Asian Cup Qualifiers as the men in red and green – bottom of Group E with only two points -- would look to have another shot at qualification through playoffs, to take place in September and October this year. The national team now have to wait for qualifying the Asian Games. But Jamie Day and Co played so much defensive and played this style cannot possible to win over any opposition. So, the booters must think and they must take new tactics otherwise, the result will be the same.