Country
OMS rice sale starts in Kishoreganj
---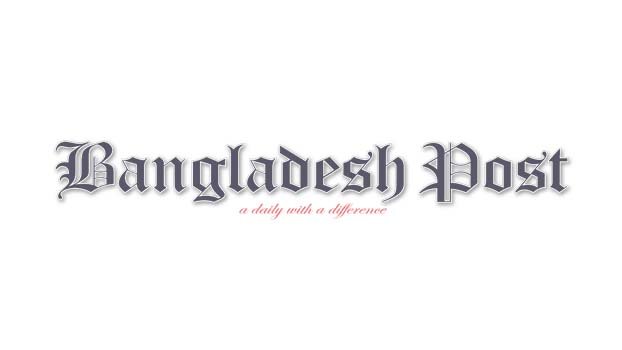 In Kishoreganj, the operation of selling rice of OMS has started at the price of Tk 30 per kg for low income people. Besides, TCB card holders will also get OMS rice. Deputy Commissioner Mohammad Shamim Alam inaugurated the OMS rice distribution program in the shop adjacent to Circuit House in the district city at around 10:30 am on Thursday as the chief guest.
Sadar Upazila Nirbahi Officer Mohammad Ali Siddiqui was present as a special guest under the chairmanship of District Food Controller Farhad Khandkar. Assistant Secretary of the Ministry of Food Selina Sultana, Sadar Upazila Food Controller Saidur Rahman, SMO Shaheen Afzal, CAB Kishoreganj District Branch President Alam Sarwar Titu, Journalist Sajan Ahmed Papon, Sharaf Uddin Hossain Jiban and others were present at this time.
After the inauguration, Deputy Commissioner Mohammad Shamim Alam said that the instructions of the Prime Minister have started in a new way. The market will have a positive impact due to the sale of OMS rice. Commodity prices will stabilize. will be covered under the social security net. Strict action will be taken if someone is irregular.
District Food Controller Md. Farhad Khandkar said that 5 kg of OMS rice per family per head will be sold to 34,400 people at the price of Tk 30 per kg through dealers in the district every morning (from 9 am to 5 pm) except on government closure days. This activity will continue for three months. 229.500 MT of OMS rice will be sold in the district.