National
Old woman staying on highway for a month
---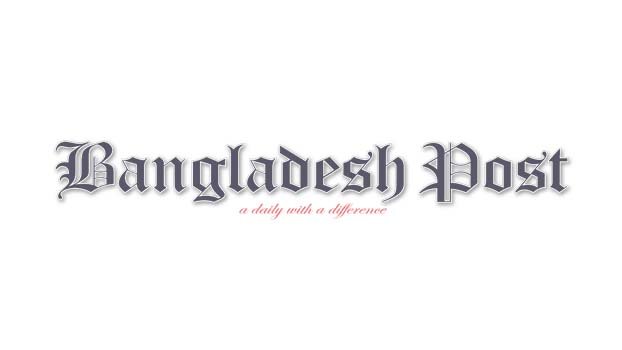 An old woman has been lying on the side of the road at Maligachha 6 km (adjacent to Manoharpur big bridge) on the Pabna-Ishwardi highway for a month. Her approximate age is 80 years. Accident can happen at any moment. Some people in the area have helped the old woman with various food items.
Upon receiving the news, Pabna district committee president of International Human Rights Crime Reporters Foundation Abdul Jabbar, joint secretary Syed Muntaz Ali and some people from the area went to see the old woman at around 6:30 pm on Tuesday. At this time, they gave the woman rice, fish, eggs and dal.
Earlier, Syed Fazlur Rahman, Mumtaz Begum and Syed Muntaz Ali, executive director of Syed Muntaz Ali Dustha Kalyan Trust, have been providing food to the elderly woman at different times of the day since
last Monday.
The old woman could not speak and her name and address could not be ascertained. The woman was found in critical condition on Tuesday evening.
Her eyes and mouth are swollen. The woman needs emergency treatment. Locals said ASI Rabiul Islam of Pabna police station provided food to the woman on behalf of Pabna police station around 10am on Monday.
When Pabna Sadar Upazila Nirbahi Officer Md Joynal Abedin was informed about this, he said that the administration would take effective steps for the provision of food and security for the elderly woman and for her permanent residence.