National
Nuclear Day observed in Ishawardi
---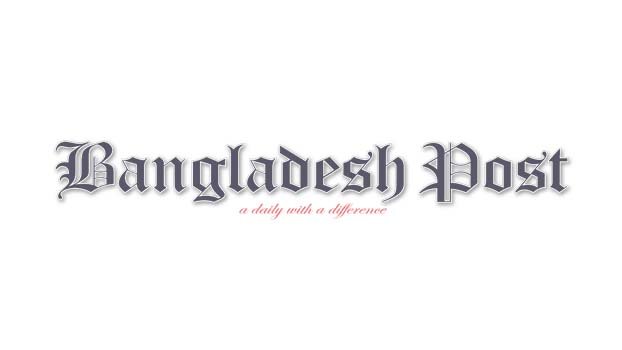 Nuclear Day observed with colorful programme at Rooppur Nuclear Power Plant at Ishwardi in Pabna on Saturday.
According to Rooppur Nuclear Power Plant project, Prime Minister Sheikh Hasina has inaugurated the welding work of the Rooppur Nuclear Power Plant on 30th November in 2017.
After that, Bangladesh becomes a member of International Nuclear Club.
To remember this day, Nuclear Power Plant Company Bangladesh Ltd, Bangladesh Atomic Energy Commission and Ministry of Science and Technology jointly organized the programme.
To observe the day, several programme including colorful rally, discussion meeting, local sports competition and cultural programme was held in front of the power plant.
Secretary of Ministry of Science and Technology Md Anwar Hossain inaugurated the programme. Welcome speech was delivered by Project Director Dr Shawkat Akbar.
At that time, Deputy Project Officer Engineer Hasinur Rahman, Site Director Professor Dr Ashraful Islam, Dr Abdul Halim, Dr Shahid Hossain, Mayor of Ishwardi Municipal Abdul Kalam Azad Mintu, UNO Shihab Raihan, Site Office In-charge ABM Ruhul Kuddus along with others were also present.