Country
Nowfel urges students to acquire special skills
---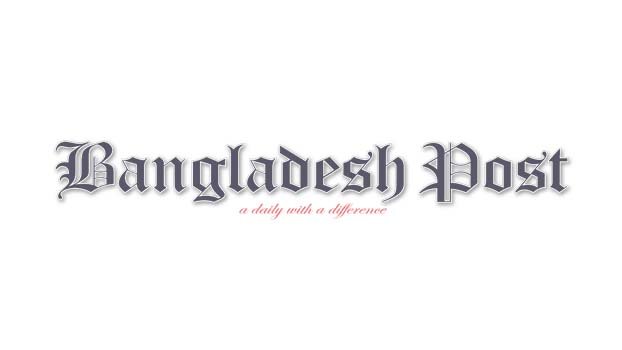 Mohibul Hasan Chowdhury Nowfel, Deputy Minister for Education, has urged the students to acquire skills in special subjects to be successful in future and build their careers.
Nowfel said, "You need to plan for the future to be successful in life. Not only sound education of the students but also their alertness and dedication are required to be successful."
Read More: 'Students must have one dose jab to attend school'
The Deputy Minister made the remarks while distributing scholarships among the students at the crossroads of South Bakalia ward of Chattogram on Sunday afternoon. He said, "Students have to decide now what they will do in the future. Only doctors, engineers and government employees will not run the country. People of all classes and professions are needed to run the country. It is not possible for the government to give jobs to everyone. This is not possible for the government of any country in the world. Everyone has to be innovative from their own place." Among the students, 1,000 scholarships were given from the personal funds of the Deputy Minister Nowfel. Councilor Jahar Lal Hazari, Deputy Office Secretary of Nagar Awami League, presided over the function.