All Section, City
'None will be left helpless with govt support'
---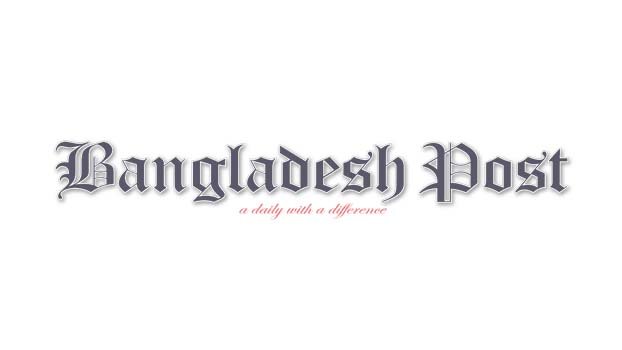 Minister for Environment, Forests and Climate Change Md Shahab Uddin has said that no one in the country will be left helpless and miserable with the overall support of the present Awami League government led by Hon'ble Prime Minister Sheikh Hasina engaged in the overall welfare of the people. If the far-sighted plans adopted by the government are implemented, the condition of all classes of people will improve.
At the Baralekha Upazila Parishad auditorium in Moulvibazar on Sunday, the chief minister spoke on the occasion under the Integrated Animal Resources Development Project aimed at improving the socio-economic and living standards of the underprivileged ethnic groups living in the plains and distributing blankets among the destitute.
The Environment Minister further said that the cows of Shankar breed provided under the social security program will help the people to become economically self-sufficient. He said the government's unprecedented initiative to ensure health care for the people has been lauded worldwide. Mentioning that unprecedented development has been achieved in communication system especially in railways, the minister said that with the development of power system, people have started forgetting about load shedding.
Chairman of Baralekha Upazila Parishad Shoaib Ahmed, Upazila Nirbahi Officer Khandaker Mudachir Bin Ali, former Chairman of Baralekha Upazila Parishad and General Secretary of Awami League Rafiqul Islam Sundar among others were present on the occasion.
The Environment Minister also laid the foundation stone of Talimpur UP Office Road development work from Hajiganj Bazar Railway Station in Baralekha Upazila of Moulvibazar today and inaugurated the newly constructed building of own Bahadurpur Union Health Center in the upazila.