Country
Noakhali students protest postponing exams
---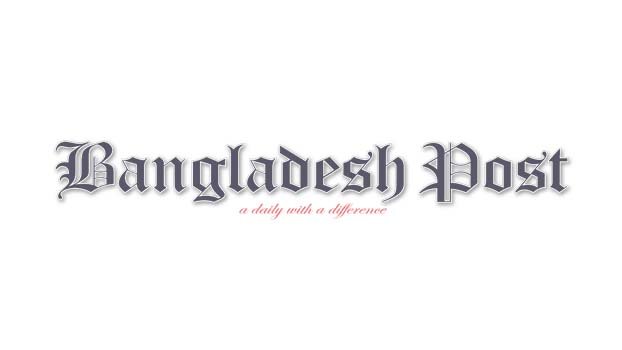 Candidates of different colleges have staged symbolic examinations, human chaining and demonstrations in Noakhali demanding to take exams of the National University following hygiene regulations.
Candidates from various colleges including Noakhali Government College and Sonapur Degree College participated in the programme held under the banner of General Students in front of the District Press Club on Monday morning. Later they staged a demonstration and gave a symbolic test of the position on the road.
Noakhali Government College student Naeem Uddin, Faisal Abedin and many others spoke during the programme and stated their demands.
The speakers said that 6 subjects of the ongoing Honors examination have already been completed. But due to the sudden suspension of all the examinations under the National University, they are in uncertainty about the examinations of the remaining 3 subjects. Fairs are being held in different parts of the country, crowds of people in shopping malls, office courts are moving at the same pace, games are being played in stadiums, why only educational institutions will be closed due to corona, why exams will be postponed is a question that students demand to know.
The students further said that the education sector is lagging behind due to repeated closure of educational institutions due to Corona. Students are more likely to become educated unemployed as they cannot take exams on time. Having been in the same class for a long time, their expenses are increasing in the institution, but it is not possible for every student's family to bear this cost. In the 2017-18 session, they have been studying for the last 2-3 years in the same year. A few days ago, the final examination of the fourth year of Honors started but it was abruptly postponed. The agitators demanded to start the examination by opening the educational institution as soon as possible.