National
Noakhali journo murder protested
---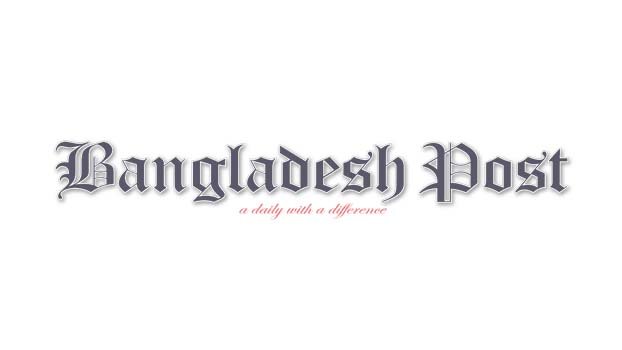 Working journalists of Noakhali organised a human chain and held meeting demanding immediate arrest and exemplary punishment of the killers of journalist Borhan Uddin Mujakkar who was shot-dead during assigning his duty at Companyganj of Noakhali.
Journos organised an hour long human chain and a protest rally in front of Noakhali Press Club from 12-00 noon of Sunday. In addition to journalists, the rally was addressed, among others, by local lawers, human rights activists, development workers and people from various professional groups.
Speakers at the rally gave an ultimatum to the local administration to arrest the killers of Mujakkir within next 24-hour, in default, they threatened to launch a greater movement of action. Journlists of Companyganj, Chatkhil and other places of the district also organised protest rallies and human chain demanding arrest and punishment of killers of Mujakkir.
It is learnt, during assigning his duty, Journalist Borhan Uddin Mujakkir received fatal bullet injury during a clash between two rival groups of Awami League at Chaprashirhat Purbo Bazaar under Companyganj upazila on Friday afternoon. he succumbed to his injuries during treatment at Dhaka Medical College Hospital on Saturday night.
Deceased Borhan Uddin Mujakkir was the correspondent of Dainik Bangladesh Samachar and the online portal Barta Bazaar.
He was the son of Noab Ali Master of Char Fakira union of Companyganj upazila. After finishing his Post-graduation degree in Political Science from Noakhali Government College recently, Mujakkir started to work as a journalist.