All Section, City
'No alternative to technology'
---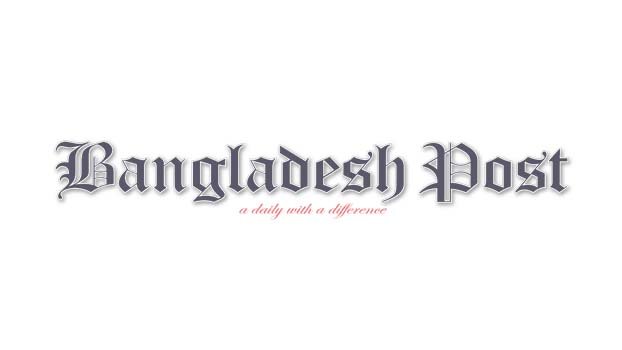 The novel coronavirus pandemic that has shuttered economies around the world has also battered education systems in developing and developed countries. To tackle the current situation, said State Minister for Information and Communication Technology (ICT) Zunaid Ahmed Palak.
He also said that there was no alternative to using technology to adapt in education sector. To keep all commercial activities, including education, health, supplies, running, the only driving force is to use technology properly, he added.
The minister was speaking as the chief guest on the occasion of inaugurating online classes for secondary and higher secondary students of Dhaka Residential Model College through "Education for Nation" platform at the initiative of ICT department.
He said, the online platform launched through the ICT department's Idea project would act as a bridge between teachers and students, adding that online classes would be introduced in all government schools and colleges across the country in phases.
Welcoming the initiative of launching the first online class of Residential Model College, he said that in order to build a non-discriminatory mass-oriented education system, education activities would be expedited even during pandemic and other special situations through the use of technology.
He added that for those who do not have internet and digital devices, educational assistance is being provided through 3336 call center (toll free number). This service will be launched soon.
"Education for Nation" platform is being run through the Zoom Network. This platform was first launched at Dhaka Residential Model College. Classes IX, X, XI and XII will be taken online through this platform. Each class will last 60 minutes.
Principal of Dhaka Residential Model College Brigadier General Shamimfarhad presided over the function. Senior Secretary of ICT Department NM Ziaul Alam, Secretary of Secondary and Higher Education Department Mahbub Hossain, Executive Director of Computer Council Perth Pratim Dev and Idea Project Director Mujibul Haque spoke on the occasion. Later, the state minister officially inaugurated the online platform.