World
Nightmares, panic attacks: Belgian flood survivors struggle
---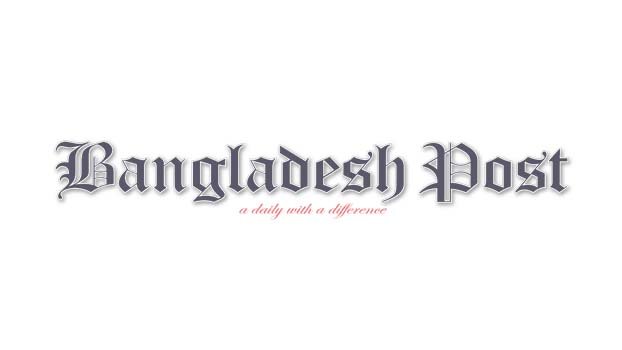 AP, Trooz
Visions of cars being swept away in a raging current keep coming back to trouble Eric Mouqué. His wife, Cindy, gets triggered by the slightest noise.
So, when her husband turns on the hose to clean a few things, all she can think about are those tumultuous floodwaters that ripped away homes, streets, businesses and entire neighborhoods two weeks ago in Belgium, Germany, the Netherlands and Switzerland.
"I panic," Cindy Mouqué says.
The couple's neighbor, Carine Lacroix, can't sleep at night, remembering how her and her companion feared for their lives during the floods. Isolated and trapped in the top floor of their house, it took two days before they were rescued on a small boat by firefighters. In her nerve-wracking nightmares, she is desperately trying to keep the floods out of her home or sees one of her cats drowning before her eyes.
All three are among hundreds of survivors in the small Belgian town of Trooz who are experiencing symptoms of post-traumatic stress disorder and anxiety.
"I've been traumatized for life, this is not something you recover from," Eric Mouqué, a lumberjack, told The Associated Press during a visit to the eastern town. "We will hear these noises for the rest of our lives. The sound of the water, it's atrocious."
Three people were killed in Trooz after the Vesdre River spilled its banks amid heavy rainfall. Overall, 38 people died across Belgium - one person was still missing Thursday, according to police - and at least 182 people lost their lives during the floods in Germany.
In Belgium, the uncontrollable flooding was one of the most violent natural disasters to hit in a century. Fast-moving waters destroyed several towns and left tons of debris in their wake.
With electricity and gas cut off and communication lines damaged, the working-class neighborhood of La Brouck and its brick-terraced houses looks like a ghost town. Since the waters receded, many people have left to find shelter with relatives or friends, but the Mouqués decided to stay.
Cleaning up the wreckage and restoring an appearance of normality remains a tall order, but hundreds of volunteers have been coming from across Belgium and abroad to help.