Country
'New rules to be followed in hiring constables'
---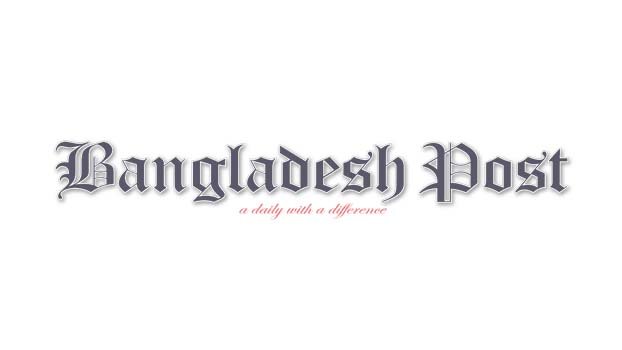 Interested candidates will be appointed as constables in Bangladesh Police Force under the new rules on the basis of transparency. District Police briefed to inform about the matter at the Police Super conference room on Thursday. Police Super Mashrukur Rahman Khaled presided over the media briefing.
Police Super Mashrukur Rahman Khaled said, new rules and procedures have been introduced under the direct guidance and supervision of IGP Benazir Ahmed of Bangladesh Police under the direction of Prime Minister Sheikh Hasina. The recruitment will be finalized after going through seven steps. The steps are: Preliminary screening, physical measurement and aptitude test, written test, psychological and oral test, preliminary selection, police verification and health check-up and final training.
He urged all to be aware of fraudsters and brokers in recruitment.The district police will do strict monitoring for this.Based on the intelligence information, the broker will take strict legal action by collecting information against the fraudulent or unscrupulous clique.
Earlier in the press conference, a 15-minute video presentation showed the seven steps of the recruitment test.Interested candidates are also advised to practice and advance in order to acquire competencies.
At this time Additional Police Super (Admin) Mustak Sarker, Additional Police Super (Crime) Nur Alam, Additional Police Super (Sadar Headqurters) Anirban Chowhdury, Kishoreganj Model Police Station Officer-in-Charge Abu Bakar Siddique and Journalist of Print & Electronic Media were also present.