Country
New committee of CU Teachers' Assoc takes over
---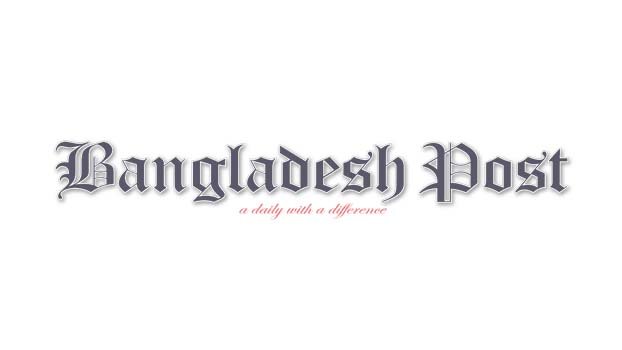 The newly elected leaders of the Executive Council of the Chattogram University Teachers' Association took over from the outgoing leaders.
Leaders of CU Teachers Association, teachers of different levels were present.
The newly elected leaders of the CU Teachers' Association Executive Council, CU VC Professor Dr Shirin Akhter, Pro Vice-Chancellor Professor Benu Kumar Dey, Deans of different faculties, registrars, teachers along with CU Bangabandhu paid homage to Father of the Nation Bangabandhu Sheikh Mujibur Rahman on Tuesday afternoon.
The newly elected President of the CU Teachers Association Professor Dr Selina Akhter, Vice-President Professor Abdul Haque, Treasurer Mohang Jasim Uddin, General Secretary Professor Dr Sajeeb Kumar Ghosh, Joint Secretary SAM Ziaul Islam, Member-Professor Dr Nazneen Nahar Islam, Dr Sharmin Mustari, Muhammad Shoaib Uddin Haider, Dr Fani Bhushan Biswas, Syeda Karimunnesa, Hossain Mohammad Yunus Siraj were present.
Afterwards, the newly elected leaders of the teachers' association paid their respects by laying a wreath at the Independence Monument and the Shaheed Minar.