National, Front Page
NBL donates Tk 11 crore to PM's relief fund for flood victims
BAB's collective contribution stands at Tk 3 billion
---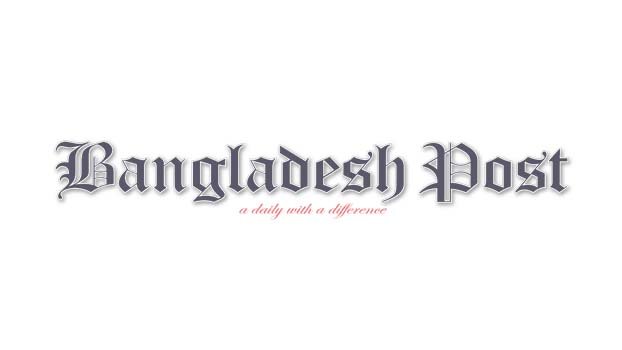 Bangladesh Association of Banks has donated Tk 300 crore (3 billion) to the Prime Minister's Relief and Welfare Fund to help the flood-affected people of the country.
Prime Minister Sheikh Hasina joined the cheque handover ceremony virtually from her official Ganabhaban residence while Prime Minister's Principal Secretary received the cheques on behalf of the Prime Minister.
National Bank donated the highest amount of Tk 11 crore to the relief fund, in keeping with its contributions to the fund in all previous occasions.
National Bank Chairman Monowara Sikder's son Rick Haque Sikder and daughter Parveen Haque Sikder, MP handed over the cheque on behalf of the chairman.
Valiant freedom fighter and patriot Zainul Haque Sikder, the founder of numerous institutions, including National Bank, Sikder Insurance, Zainul Haque Sikder Women's Medical College, Zainul Haque Sikder University of Science and Technology, Zarina Haque Sikder Medical College and Sikder Real Estate, would give the highest donation individually in every disaster in the country.
The institutions established by Rick Haque Sikder and Ron Haque Sikder, including PowerPac Holdings, R&R Aviation, Mirsharai and Mongla Economic Zones and country's largest Bangabandhu Tri-Tower under construction, have been donating the highest amount of money to the relief fund following in footsteps of their father, Zainul Haque Sikder.